In the ever-evolving landscape of security technology, change is a constant. We can see this in the switch-off of the Public Switched Telephone Network (PSTN). Although planned for December 2025, we know the effects are already being felt.
The stop-sell critical phase from September 2023, will impact the security industry. This is why leading trusted partners such as Amthal have been busy proactively embracing all-IP solutions for our customers to avoid disruption. As a trusted security and fire protection partner, providing a complete monitoring and maintenance service for ongoing compliance, we'll help you navigate the PSTN switch off.
Understanding the PSTN Switch Off: A Brief Overview
The PSTN, or Public Switched Telephone Network, has long-been been the backbone of global communication.
It facilitated the transmission of voice calls over landline connections, linking businesses with their security installers and monitoring services.
However, technological advancements have paved the way for more efficient and digital communication methods, leading to the decision to phase out the PSTN.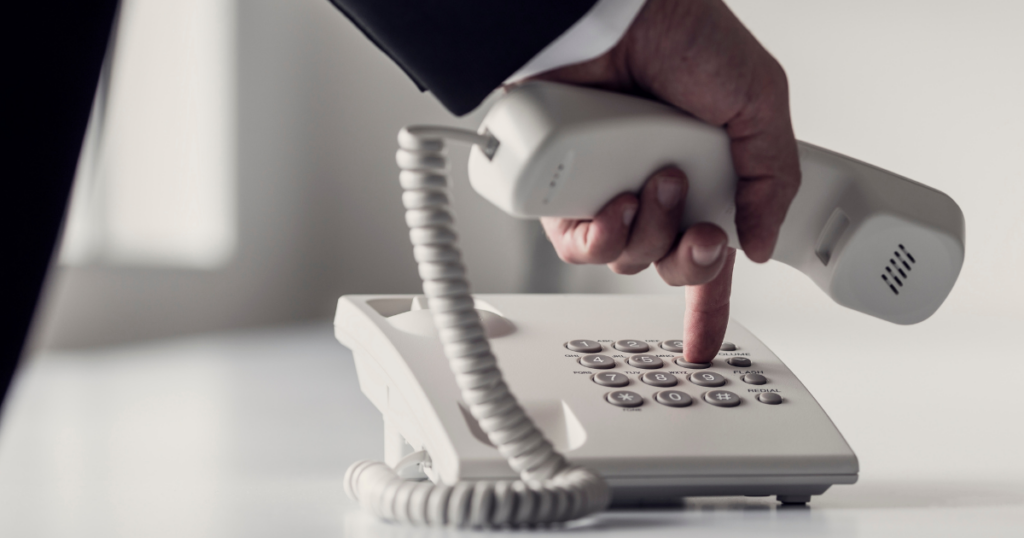 The Security Implications: Old vs. New
From a security perspective, the PSTN switch-off presents opportunities to embrace smart technology.
Traditionally, PSTN lines played a critical role in security systems, including alarm monitoring and emergency communication. The reliability of landlines ensured that crucial alerts reached monitoring centres as promptly as possible.
As the transition progresses, the security landscape is embracing new alternatives that offer advantages way beyond what PSTN could provide. Smart routers, networks and internet-based communication are rapidly becoming the new norm.
Advantages of Smart Security
There are several advantages of smart security technology for an ARC, alarm signalling provider and connection network.
Swift Alerts
Digital communication ensures real-time transmission of alerts to monitoring centres and relevant parties, enabling faster response times during emergencies.
Data Diversity
Unlike PSTN, digital networks can carry diverse data forms. This means that security systems can transmit images, videos, and sensor data alongside traditional voice messages, providing a more comprehensive overview of the situation.
Redundancy
Digital pathways often come with built-in redundancy, ensuring that communication remains uninterrupted even in the face of network failures. Not an option for previous single path only PSTN networks.
Remote Management
Smart-based communication facilitates remote management of security systems, allowing users to control and monitor their premises from anywhere.
Who is Affected By the PSTN Switch Off?
Telephone sockets are imminently being replaced with smart routers to better support the demands of today's consumers, their smart devices, apps and the Internet of Things (IoT).
This means PSTN-based alarms will fail and need to be upgraded.
The ultimate shut-off of the PSTN network will take place in December 2025, but Openreach has introduced a 'stop sell' phase from September 2023. This is where they will stop selling new telephone lines to all network providers, everywhere in the UK.
Once the stop-sell phase is implemented the route to PSTN Switch-Off and migration to smart routers could occur with a communication provider at any time in this new phase.
Supporting You with A Seamless Switch
End users are already feeling the impact of the PSTN switch-off, as well as ARC's having to manage increased levels of PSTN line faults.
Business owners are being urged to contact their service providers to pre-empt the switchover.
Amthal is proactively working with our customers across the UK to support the seamless transition to smart router technology, with no disruption to daily security operations or security communication with our alarm monitoring centre. With our dedicated switching service, we take care of the whole transfer process
For more information, contact us through your secure client portal, online chat or send us an email. We're happy to communicate in whatever way suits you best.