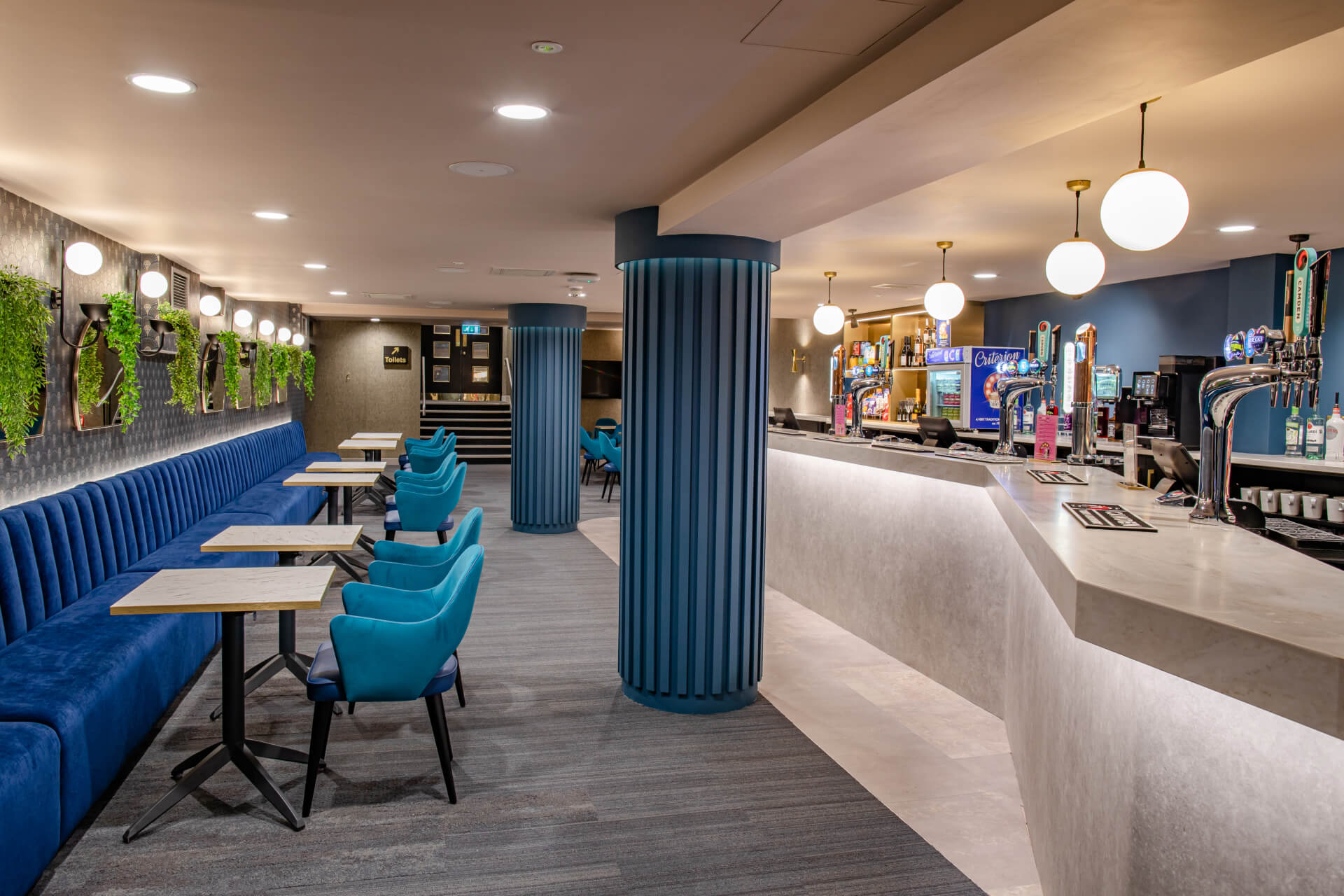 Your trusted fire and security partner, with specialist knowledge in your sector
Benefit from tailor-made solutions based on specialist expertise in your sector. The experts at Amthal have spent over 20 years providing expert fire and security protection and compliance to niche industries including facilities management, education and the commercial sector.
Whatever your industry, we have the experience to understand and cater successfully to your needs. We have particular expertise in the following sectors:
Block and facilities management
Rely on us to ensure your buildings are compliant and secure. With bespoke, hassle-free fire and security protection and compliance, we're here to help with everything from system design and installation to maintenance and monitoring. When you work with Amthal as your trusted partner, you will benefit from a dedicated account manager and strategic accounts team, for constant contact and support.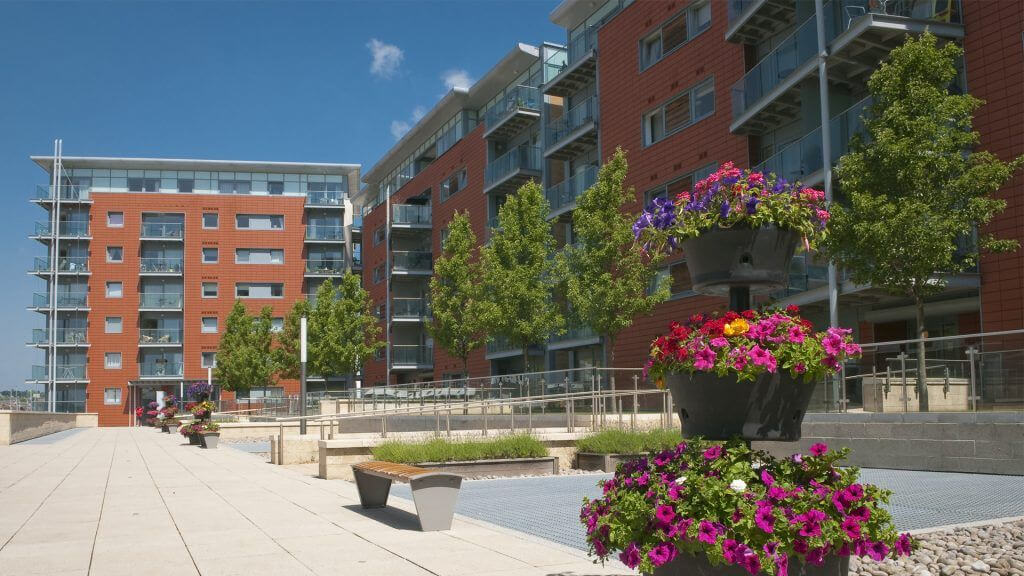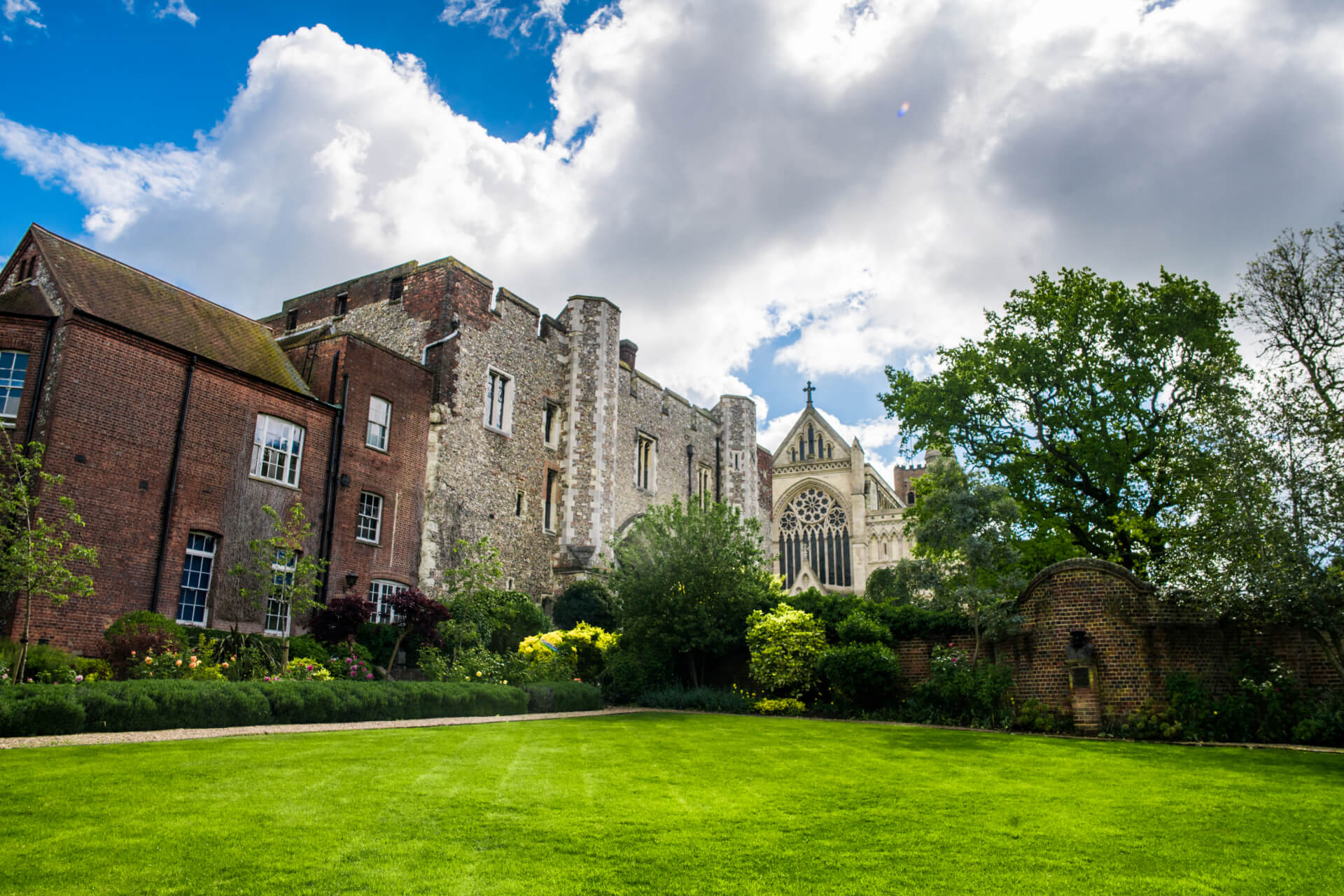 Education
Keep your educational establishment safe, secure and compliant, with a complete monitoring and maintenance service from the experts at Amthal. We'll work within your budget to create bespoke services that fulfil your safeguarding and compliance requirements, while maintaining a positive and professional learning environment.
Hospitality
We work with prestigious hotels and renowned restaurant chains across the UK, providing bespoke fire safety and security solutions that can be integrated into existing building management systems. Our solutions are designed to enhance the guest experience while being sympathetic to your design aesthetic.
Retail
Secure your stores, prevent theft and create a safe environment for your shoppers. From single-unit stores to chains in multiple locations, the experts at Amthal will design and implement bespoke, scalable fire and security solutions to meet your needs. And as your trusted security and fire protection partner, we'll provide an ongoing monitoring and maintenance service you can rely on, now and always.
Logistics and warehouses
Working as your trusted fire and security protection partner, we have the expertise to keep high-value goods, sensitive information and large-scale operations safe and secure. Keep your logistics and warehouse facilities secure and compliant, now and always, with bespoke services from the experts at Amthal.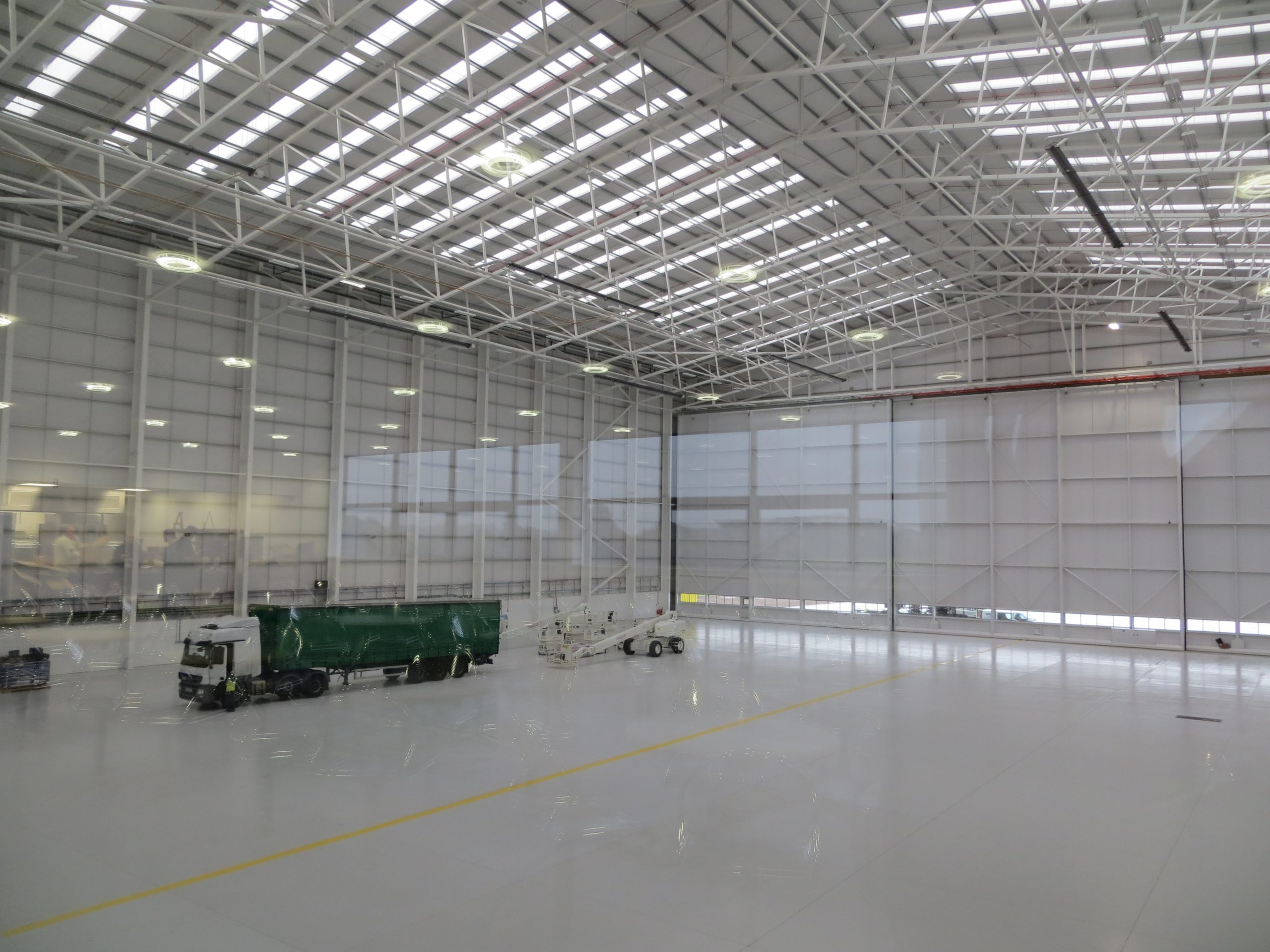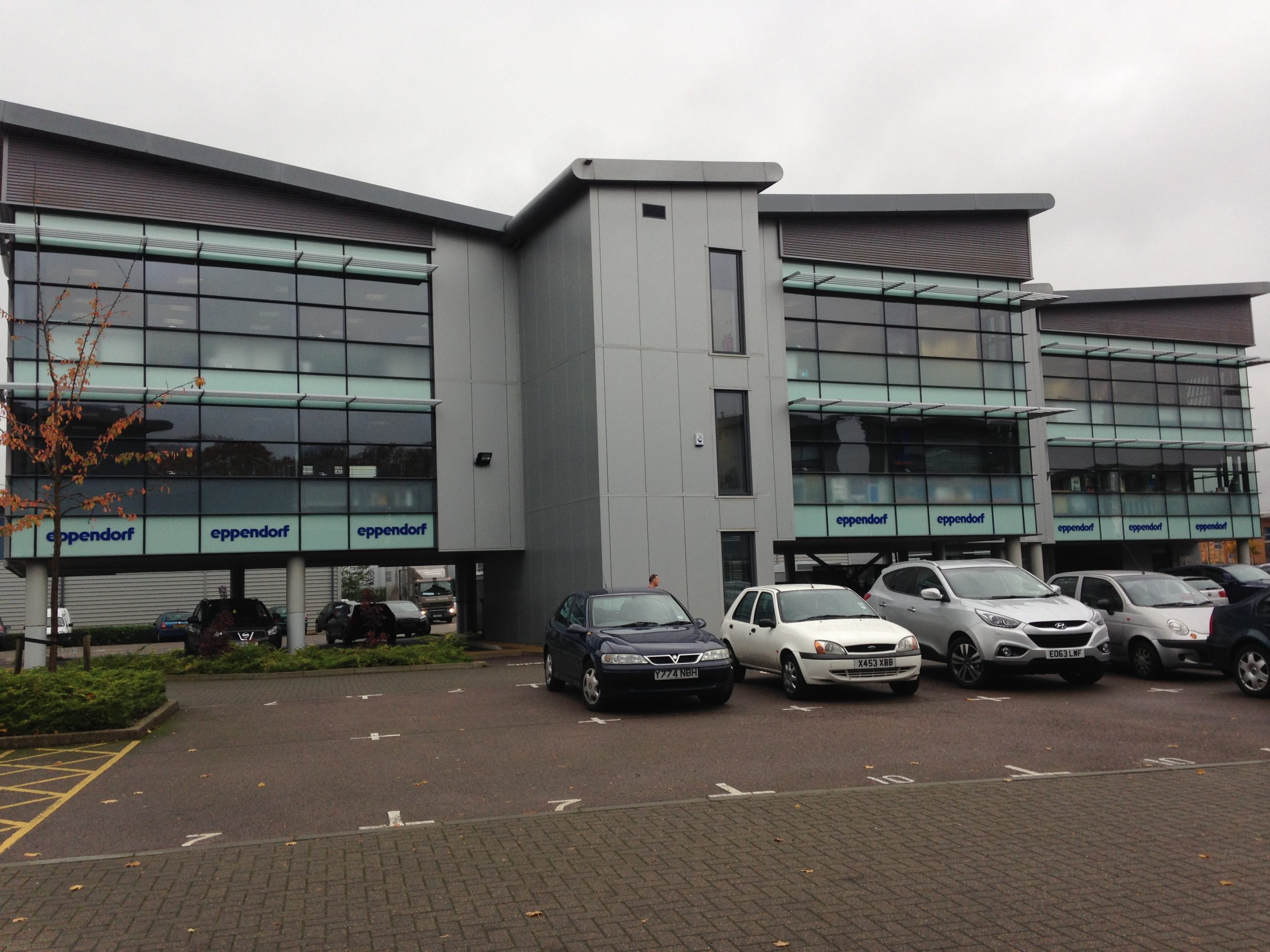 Private sector
Accredited by SSAIB, UKAS and BAFE, and with over 20 years of providing expert fire and security protection and compliance, you can rely on Amthal as your trusted partners.
Property management
Fire safety and security are among the most critical considerations for property managers. Acting as your trusted fire and security partner, we provide a complete design, installation, monitoring and maintenance service for ongoing protection and compliance.