Retail Security Systems and Fire Alarms
Seamless protection for retail units of all sizes
Our retail security systems and fire alarms are tailored to meet your needs. So whether you are protecting a single-location retail outlet, a retail chain across multiple sites or a multi-occupancy retail complex, you can count on us as your trusted security and fire protection partner. From design and installation to professional maintenance and monitoring, our complete and fully compliant security and fire protection service takes care of it all – so you can focus on delivering that great retail experience.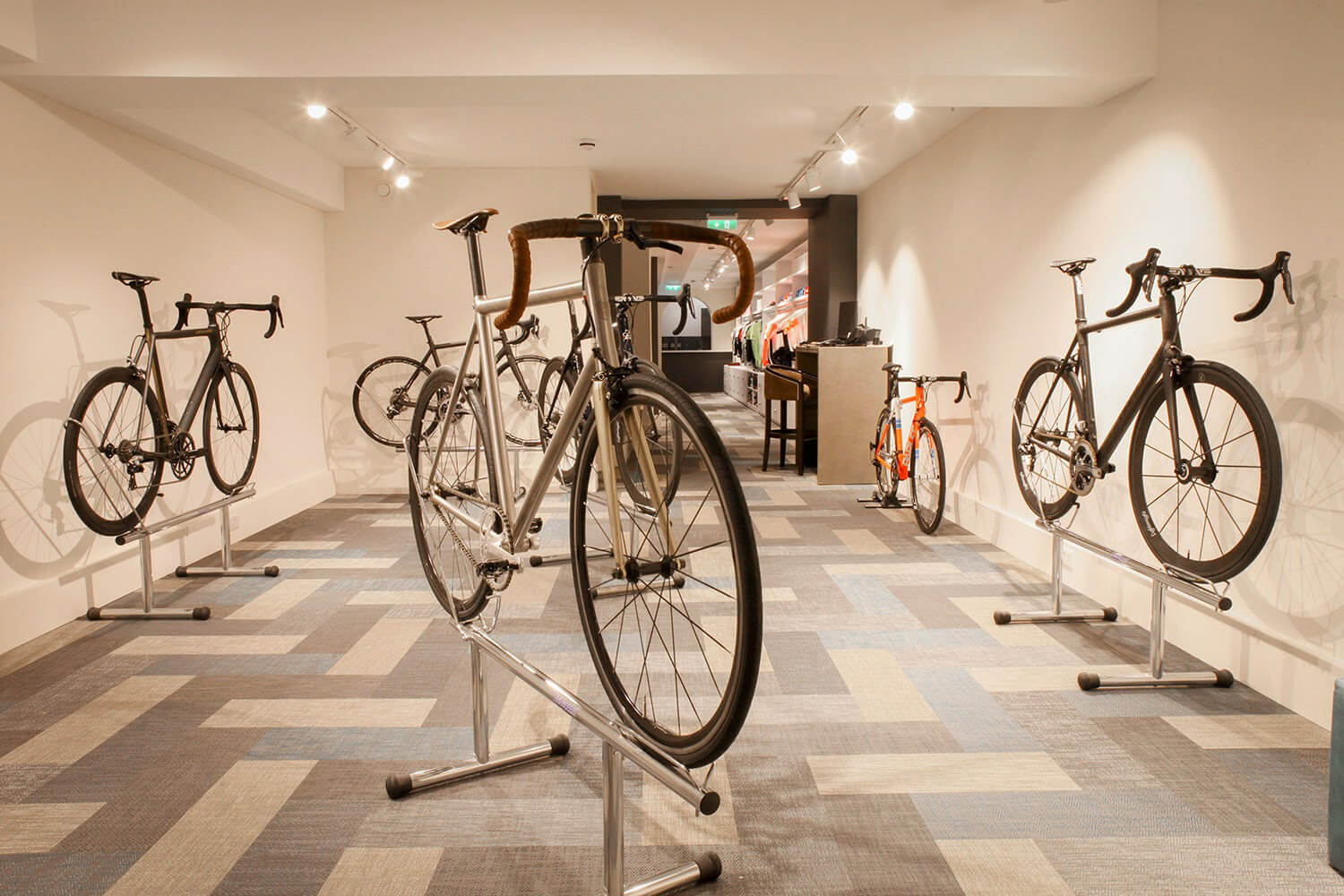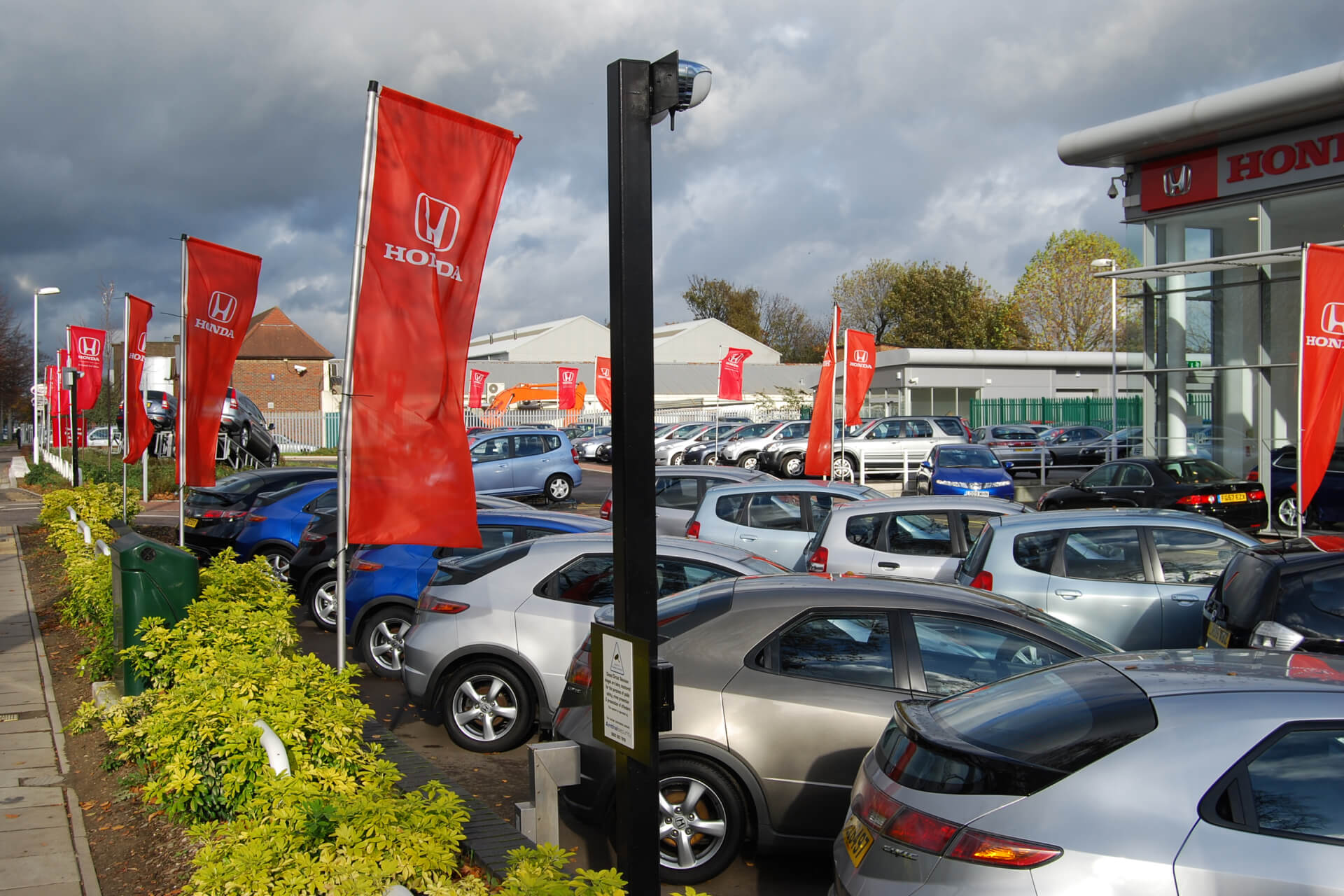 Cutting-edge retail security systems, designed to meet your specific needs
Retail security systems have a critical job to do. Not only are retail outlets vulnerable to theft, they also face more severe risks, such as the threat of terrorism in shopping centres and larger retail environments. In addition, it's important to have control over restricted areas, to prevent customers from accessing staff rooms or storage areas.
And while staff and customer safety are paramount, retail locations must balance creating a safe and secure environment with maintaining a warm, welcoming and seamless customer experience.
The experts at Amthal will work with your management teams and building managers to get a real sense of your particular security and safety concerns. That way, we can design a bespoke retail security system that responds directly to your needs. We'll propose a combination of CCTV, security alarms, intruder detection systems for when your premises are empty, and access control systems to prevent unauthorised entry to restricted areas.
Bespoke retail fire alarms, providing tailored fire protection
A retail fire alarm system needs to be fully compliant with fire safety regulations, without compromising on peace of mind that shoppers and staff are operating in a safe and secure environment. In addition to a fire alarm, you'll also require emergency lighting, fire extinguishers and potentially other fire protection systems such as automatic sprinklers.
Working as your trusted fire protection partner, the experts at Amthal can carry out a full fire risk assessment and recommend the retail fire alarm and other fire protection systems that best suit your business needs. We can design a bespoke system with all the features you need, and with our complete fire protection service, everything is covered from installation to ongoing monitoring and maintenance.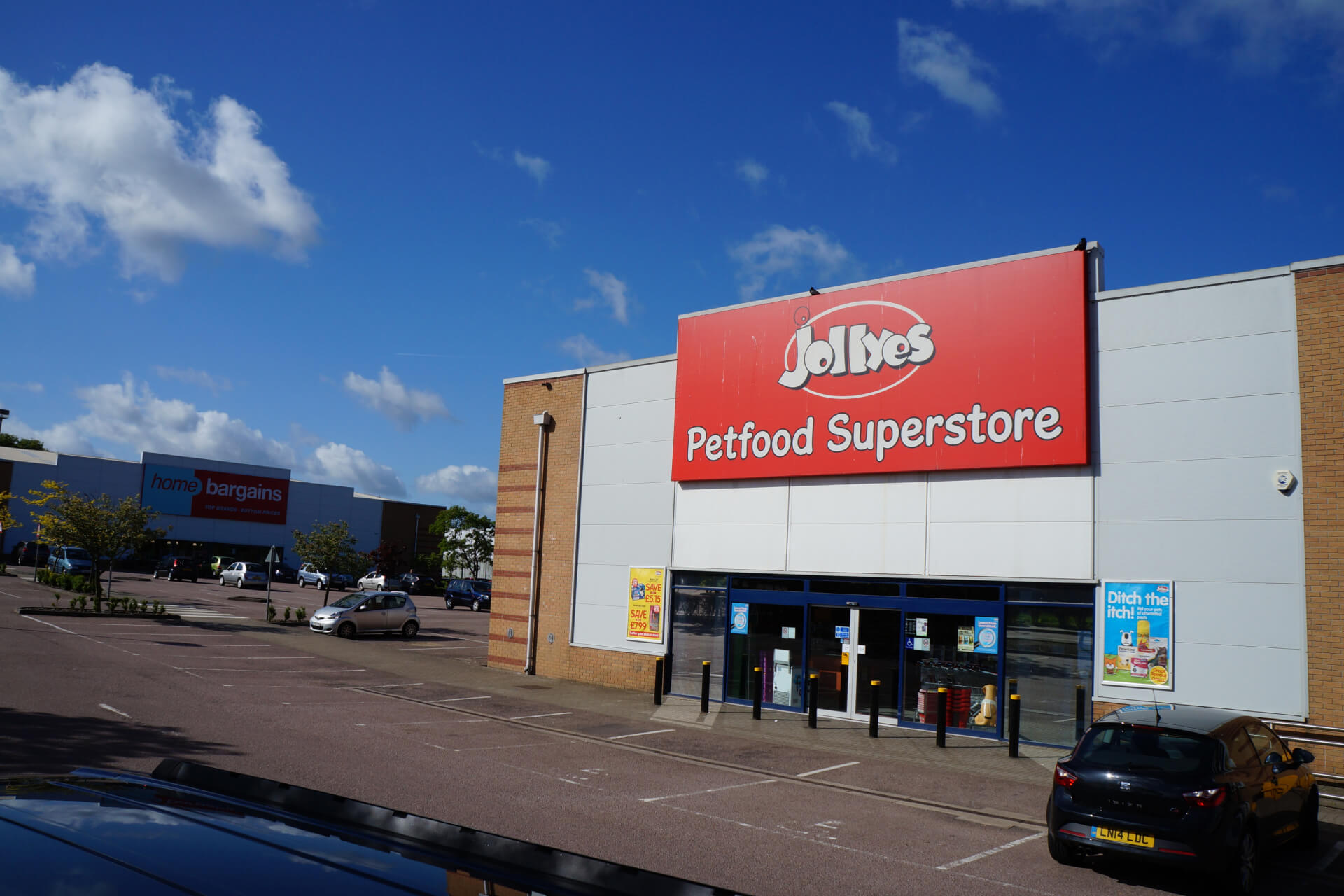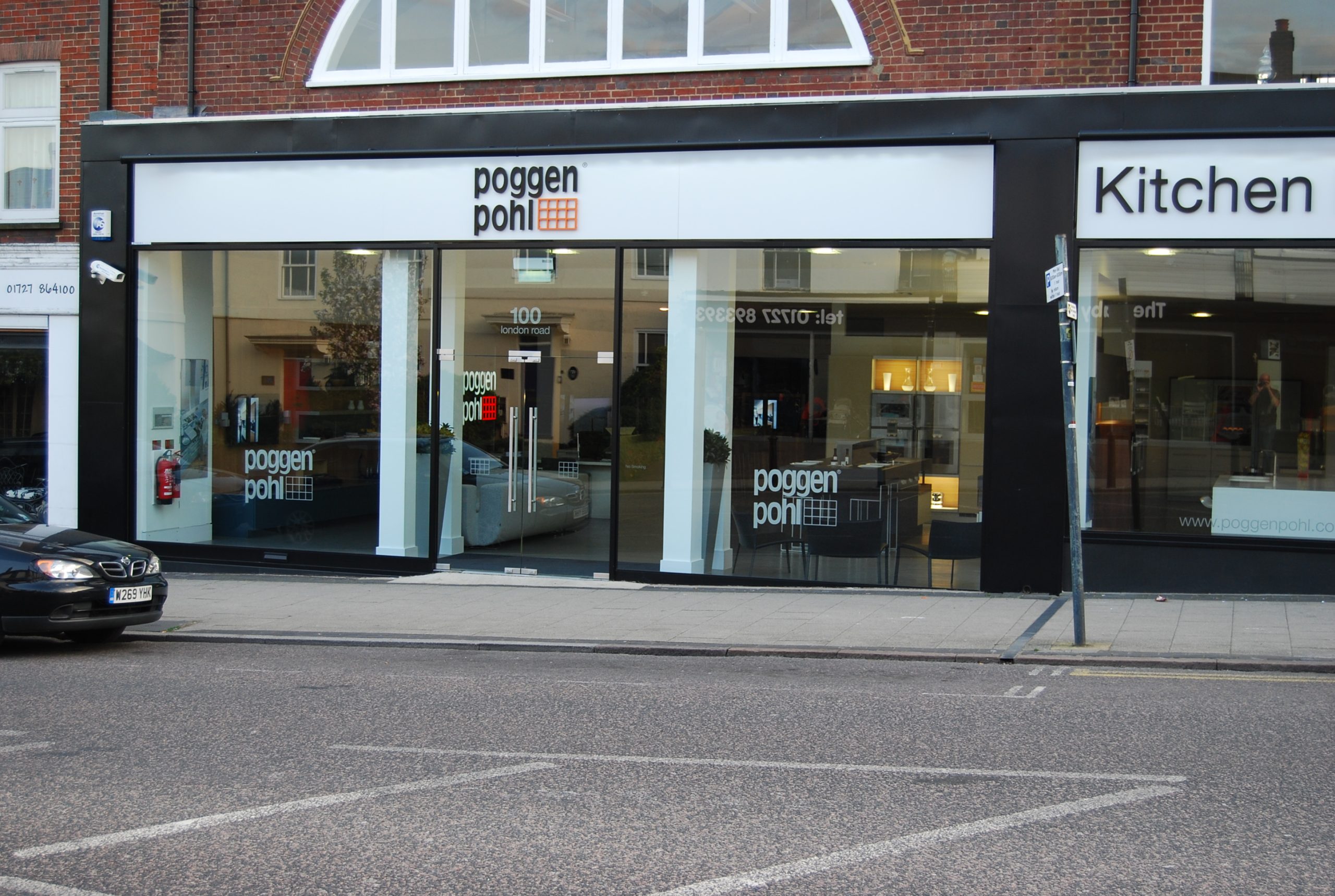 Business intelligence
The technologies behind retail security systems and fire alarms are constantly developing. These cutting-edge systems will of course meet your critical need to protect and defend your premises, customers and staff. But by offering sophisticated business intelligence data and analytics, they can also bring positive, proactive benefits to your retail business.
For example, video analytics in a retail CCTV system can be used to monitor queuing behaviour. The data that comes out of this can help to improve and streamline business operations – putting you ahead of the competition.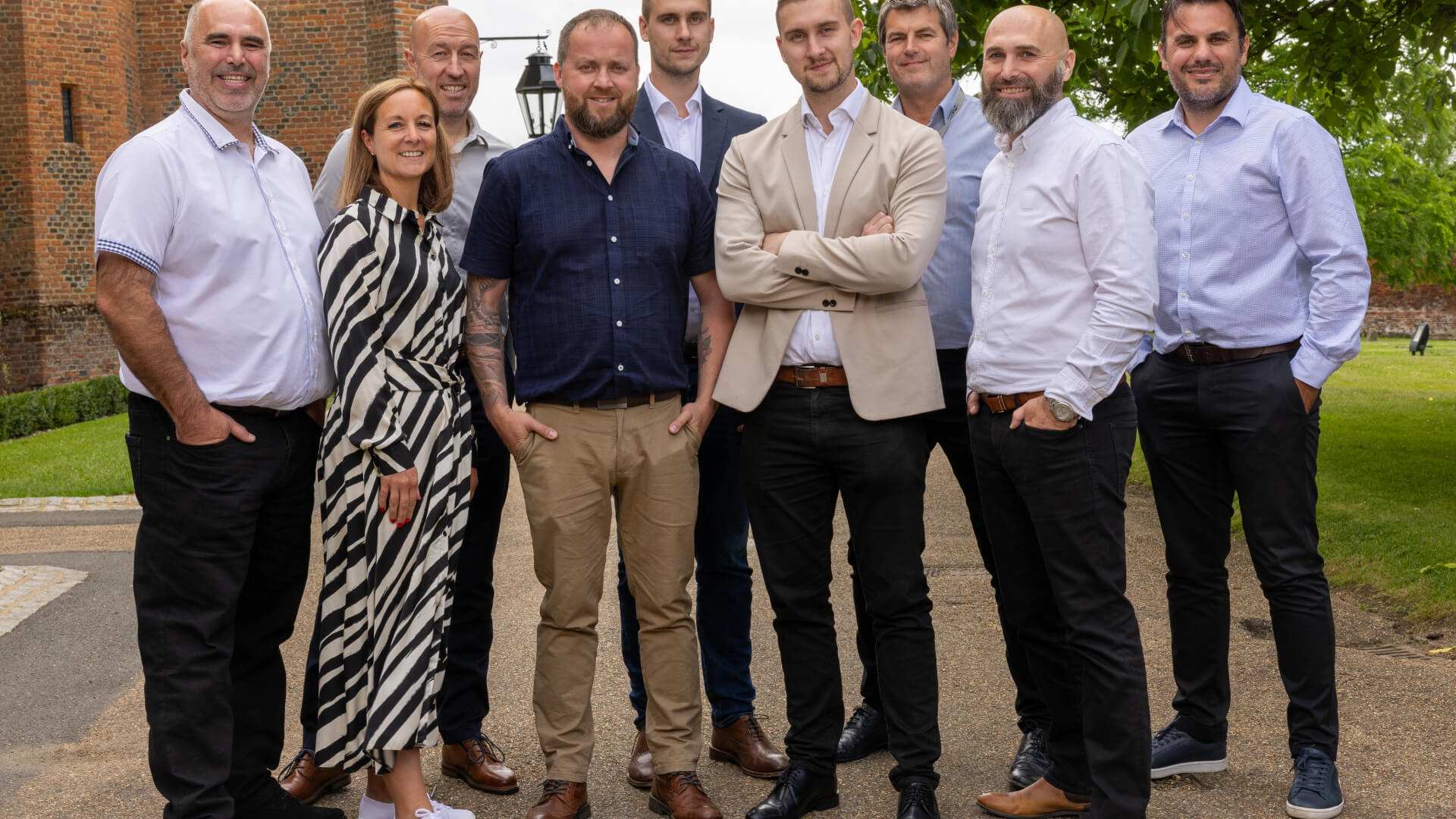 Director, Jollyes Petfood Superstores
This is an exciting time for Jollyes as we are committed to our growth plan, with three new stores already in the pipeline for next year. However, just as important is for us to look after our existing stores, especially in terms of security for our staff and our customers. Since we started working with Amthal, they have proven to operate to a high standard, always ensuring our fire and security equipment is up to date and operating effectively. For existing stores, Amthal provides ultimate peace of mind and new stores can be opened on a much tighter timeframe, with the efficient and flexible services provided. And if we do have an issue it is dealt with instantly and hassle free.

Operations Manager, Bespoke Cycling
At Bespoke Cycling our desire is to marry world-class products, professionalism and integrity with a level of customer service and support that is unique in the industry. This is something we vehemently want to protect and looked to the security industry to source the latest solutions to ensure our products, staff and visitors are safe and secure. Amthal Fire & Security instantly stood out with the level of care and attention paid to ensuring the right security system was selected for our purposes. Not only did they complete a full site survey at each site, but then worked out a works programme for the installation process to operate within our very tight fitout schedule. The result is a seamless integration of security which is hardly noticeable and can be managed centrally, to offer powerful protection.

Police Constable, Hertfordshire Constabulary
We are constantly working to improve the safety and security of St Albans' city centre. This is not only by encouraging the General Public to remain vigilant without causing alarm, but also in partnership with management teams at prevalent destinations to see where action can be taken. "At Christopher Place, state of the art CCTV cameras are now in situ to complement Police patrols and offer constant monitoring and zoom functionality. Already making their mark, the improved visibility means our local community and the people who work and visit the vicinity are even better protected in the fight against crime.

Director, Alfresco Living
The new showroom is the ideal place to present product examples from our high-end product range. We wanted to create an open and welcoming environment, but at the same time we were very conscious to ensure the right security was in place to protect against risk of vandalism or theft. Amthal, a local company, came highly recommended and made an instant impression. The team worked closely with us and offered professional advice throughout, from initial design to the organisation of a smooth installation of the bespoke intruder alarm system. They also ensured we achieved the necessary requirements for fire safety.
Contact Us…
Accredited by SSAIB, UKAS and BAFE, we have been providing expert fire protection and security compliance for over 20 years. For retail security systems and fire alarms, contact the experts at Amthal.
Case Studies
See what we can do: commercial fire and security case studies