Private Sector Security and Fire Protection
Fire and security services for your UK business
Keep your people and premises protected, now and always. As one of the nation's trusted fire and security protection providers, we specialise in keeping workplace environments safe and secure. We offer bespoke fire and security services for the private sector, in a range of settings including business parks, showrooms, office buildings and more. Whatever your needs, we will ensure complete and compliant fire and security protection for your private sector business.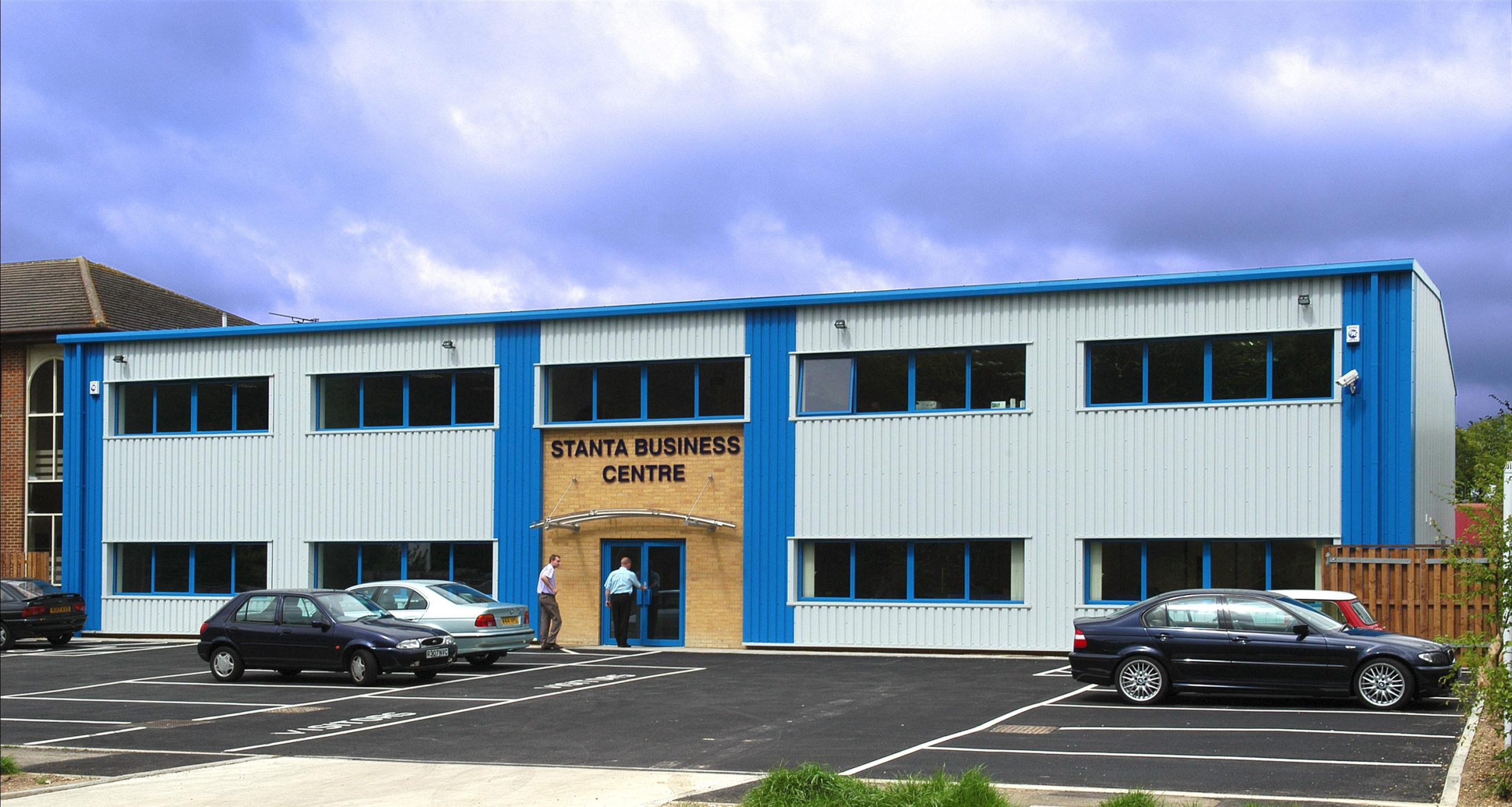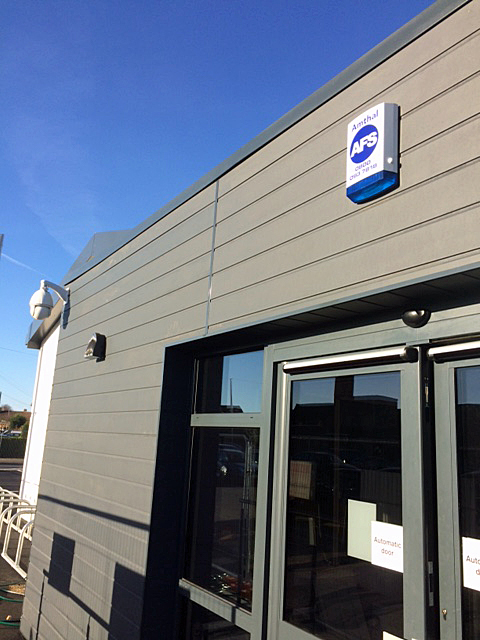 Safeguard your people, property and assets
In the private sector, it's important to know that your buildings, grounds and staff are safe and that your equipment, products and systems are protected at all times.
With over 20 years of providing expert fire and security protection and compliance to the private sector, our team have clear, ongoing knowledge of typical building types and usage in the sector, including current workplace trends. We understand your commercial needs and will always minimise disruption during your business hours.
Working as your trusted partner, we'll help you to identify and implement the smart technology that can best protect your people, property, and assets. Such technology may range from intruder alarms and detection systems to fire alarm systems and protection, CCTV and access control solutions.
Complete and ongoing workplace compliance, now and always
Running a private sector business means taking responsibility for ensuring compliance with workplace legislation. Non-compliance comes with a range of risks and unlimited fines.
Let us save you money, and ensure your business is fire safe. At Amthal, we offer guaranteed ongoing compliance, with regular tests and maintenance to ensure that your fire and security systems continue to function optimally.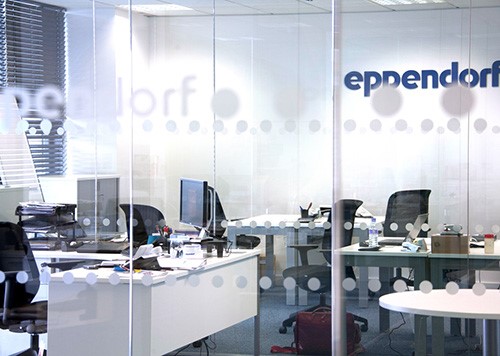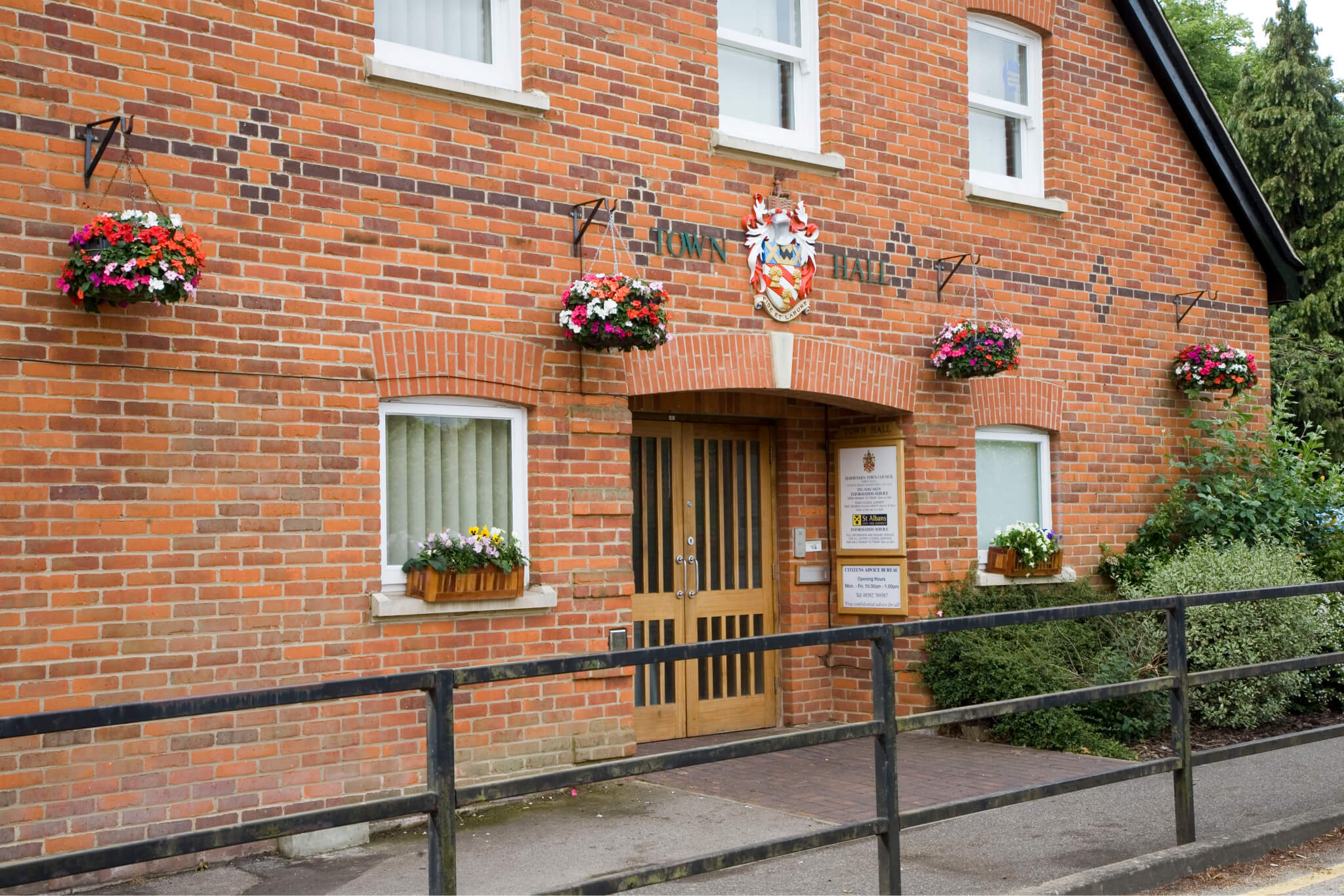 Tailored protection for single and multi-site businesses
Every business has its own unique fire and security needs. That's why we tailor our services to each of our clients separately, providing a complete and bespoke package designed exclusively for your private sector organisation. We'll conduct a risk assessment to identify your existing fire and security systems and vulnerabilities, and to find out about any commercial considerations that need to be factored in.
Whether your operations are located in a single unit, a multiply-occupied building or spread out over several different geographical locations, we will work in partnership with you to devise, install and maintain a complete fire and security system to meet your commercial requirements.
We'll recommend, design, and install the right level of protection for your site from a range of different graded systems, to fully comply with the most stringent insurance requirements. And if you need it, our round-the-clock monitoring services provide 24/7/365 protection for your business.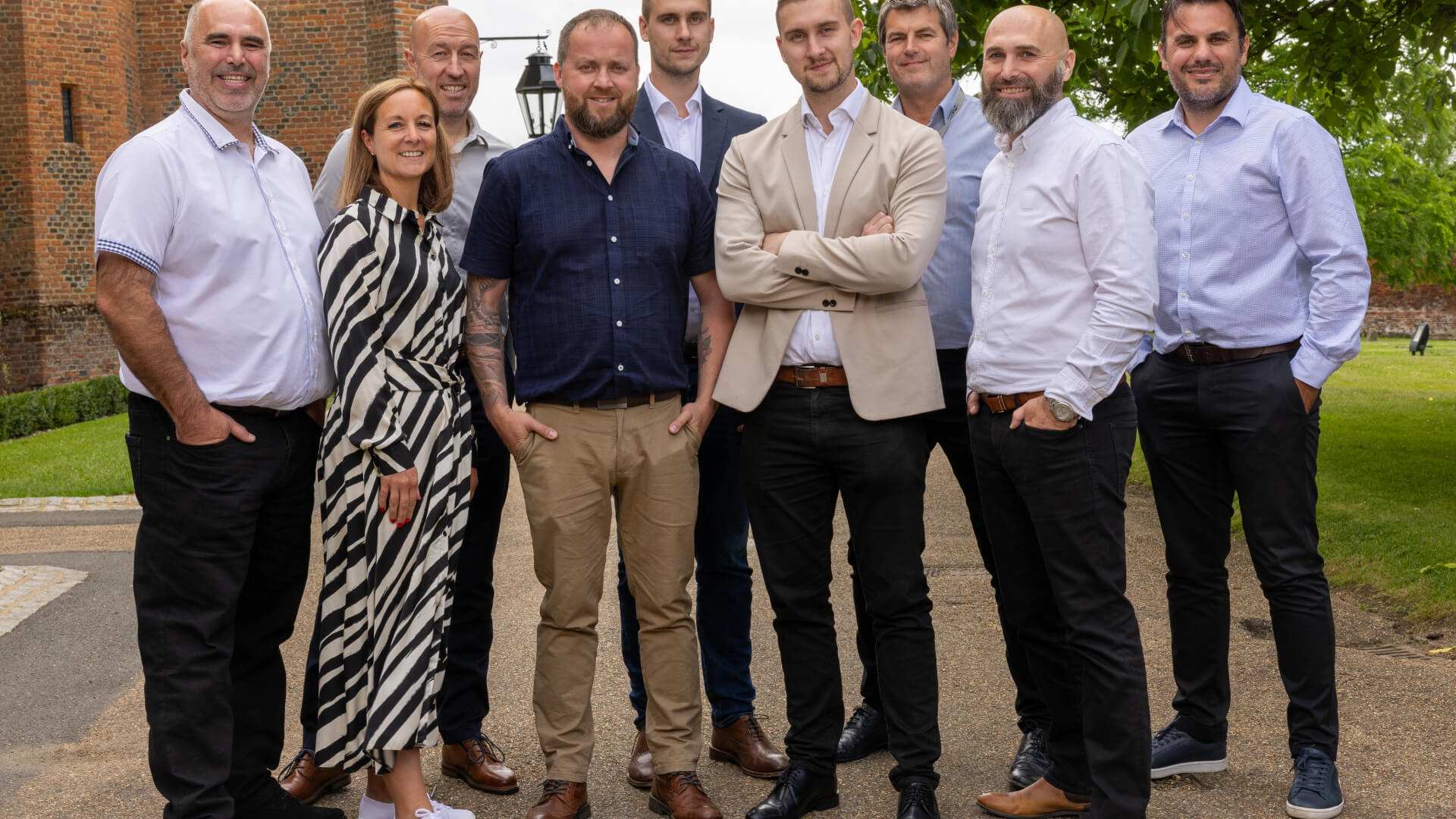 Office Services Manager, Notting Hill Housing Group
Balancing the creation of a welcoming environment with ensuring site security is a constant challenge. This is where working with a trusted partner as Amthal Fire & Security, who has been there with us for over a decade and understands our working environment, is a great assurance for the team. Amthal Fire & Security's proactive approach ensures security upgrades and now maintenance needs are identified. They operate on a seamless basis without affecting the daily working environment and we trust their reliability and ability to deliver on all our requirements quickly, cost effectively, on time and in full. This means Notting Hill Housing Group staff can focus on our duty to deliver affordable housing and better social communities in London.

Housing Manager, RLHA
I have been asked to pass on the thanks of the owners at Thameside Place for sending such a polite and thorough guy out to the estate today, In their words: He was a really excellent engineer – polite, thorough and professional and if you're in contact with his company we would like that passing on please.

Property Services Project Manager, Interserve Construction Limited
Amthal worked with Interserve during the pre-construction phase to advise the client on the alterations to reduce costs and provide an efficient system for management of the building. They have provided a high level of workmanship and have been very helpfully in providing advice and solutions where issues have occurred. We have found them to be a good value for money sub contractor and would be happy to employ them on future projects.

ABM Property (Southern)
I'd like to thank you for the excellent assessment and quotation you produced for handling the fire system and maintenance in one of my tenanted properties. You carried out a full and comprehensive survey and came up with an excellent regime for all aspects of the fire safety in the house and all obviously to British Standard. I am absolutely convinced that you and your company are more than capable of handling this crucial aspect of the safety of this residence as well as any commercial premises you are asked to look at. I was particularly impressed by your professional and complete approach. I will do my best to look out for business for you among my contacts as I am completely convinced that you will do a great job and impress them considerably.
Contact Us…
Accredited by SSAIB, UKAS and BAFE, Amthal will ensure complete and compliant fire and security protection for your private sector business. For expert, tailored fire and security protection, contact us today.
Private sector case studies
See what we can do: commercial fire and security case studies