School Security and Fire Alarm Systems
Safe, compliant and secure solutions for the education sector
Keep your school fully protected, now and always. As one of the nation's trusted fire and security partners, we specialise in solutions for the education sector, offering a complete and compliant fire and security protection service. With accreditations from SSAIB, UKAS and BAFE, we design, install, maintain and monitor systems to keep your school safe while maintaining a welcoming and positive learning environment.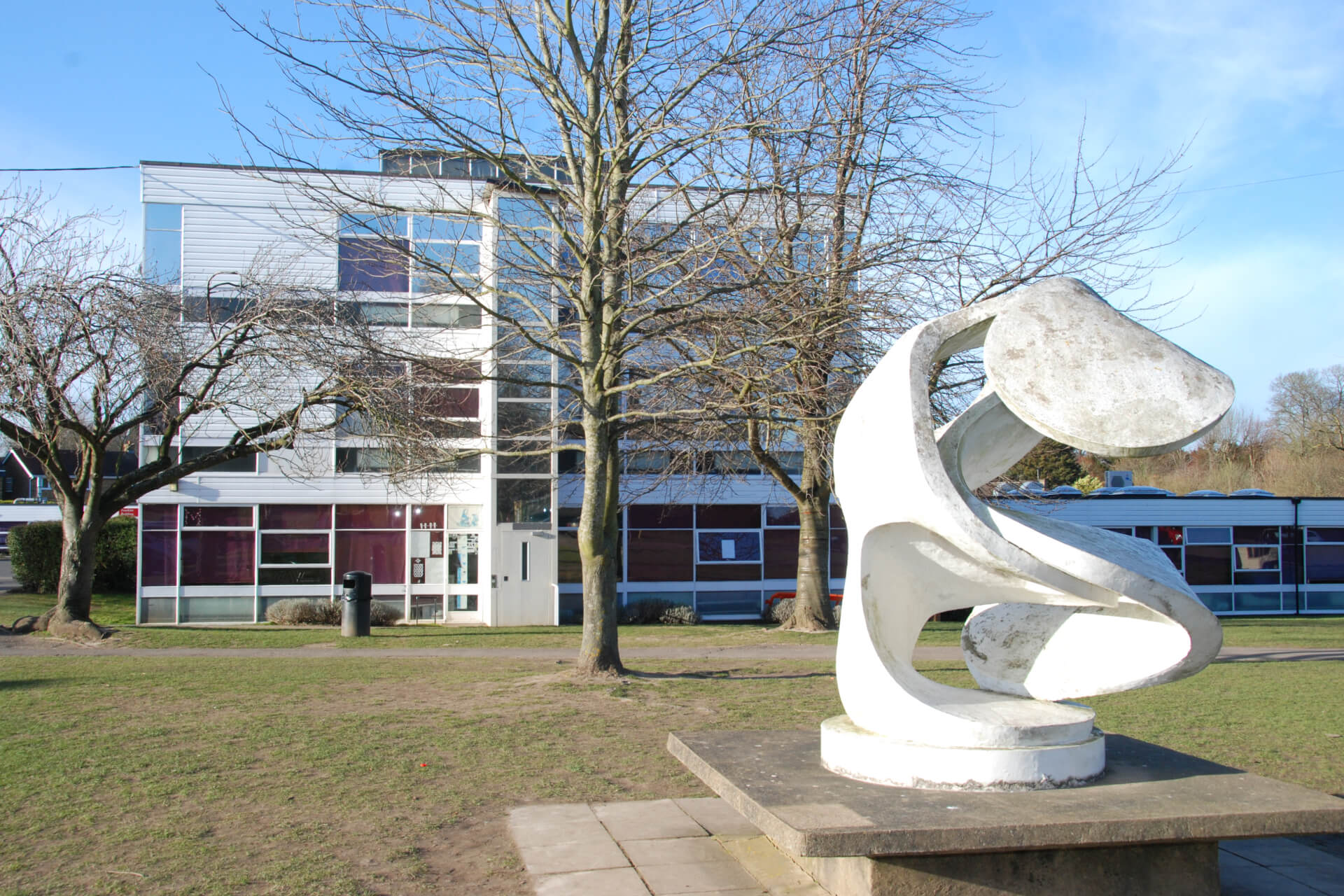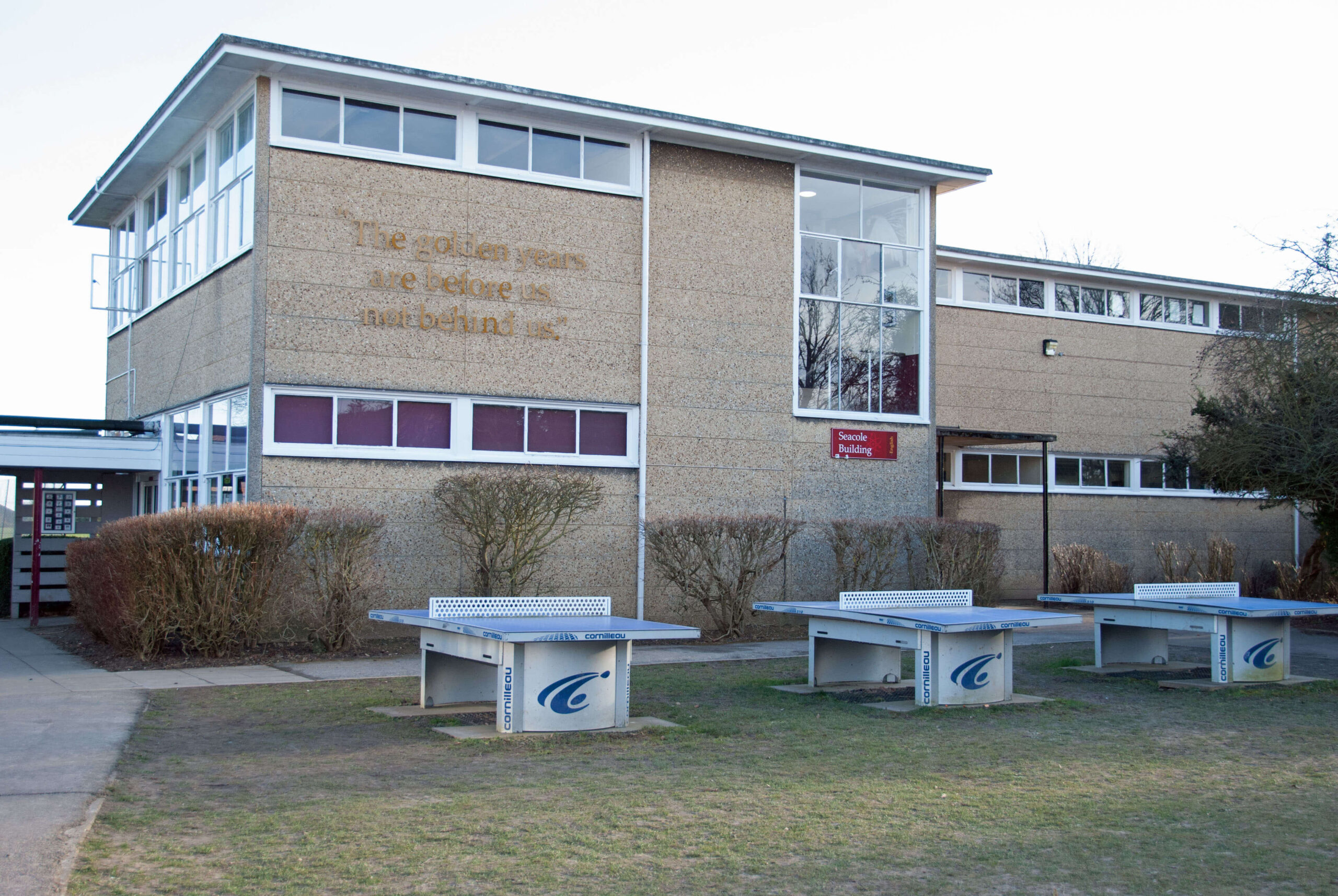 School security systems
Effective school security systems are crucial to ensure the safety and security of learners and staff, and to achieve full compliance with regulations and standards. Working as your trusted security partner, we offer a complete security system service, from site assessments and system design to installation, monitoring and maintenance for ongoing compliance.
Our school security systems can incorporate intruder alarms, access control and CCTV. They can integrate with your existing security infrastructure and can easily be scaled up as your needs change.
School fire alarm systems
Keep your school fire safe and fully compliant, with fire protection services from the experts at Amthal. Accredited by the BAFE Fire Safety Register and with over 20 years of providing expert fire protection, we will work as your trusted partner to design, install, monitor and maintain school fire alarm systems that meet your needs as an establishment.
With a full range of fire protection services available, our school fire alarm systems are designed to work seamlessly with your other systems, for a complete solution that's fully compliant and fit for purpose.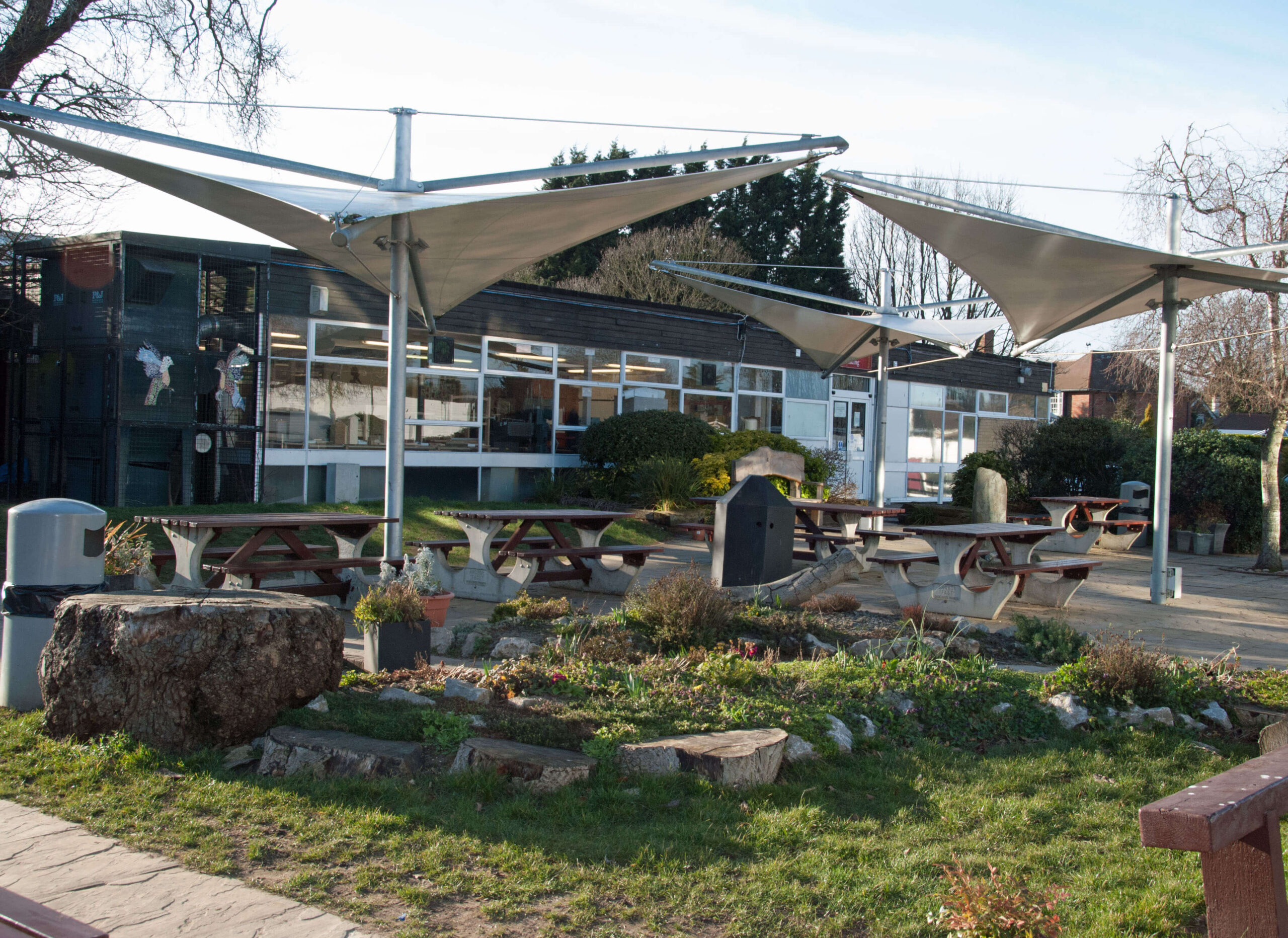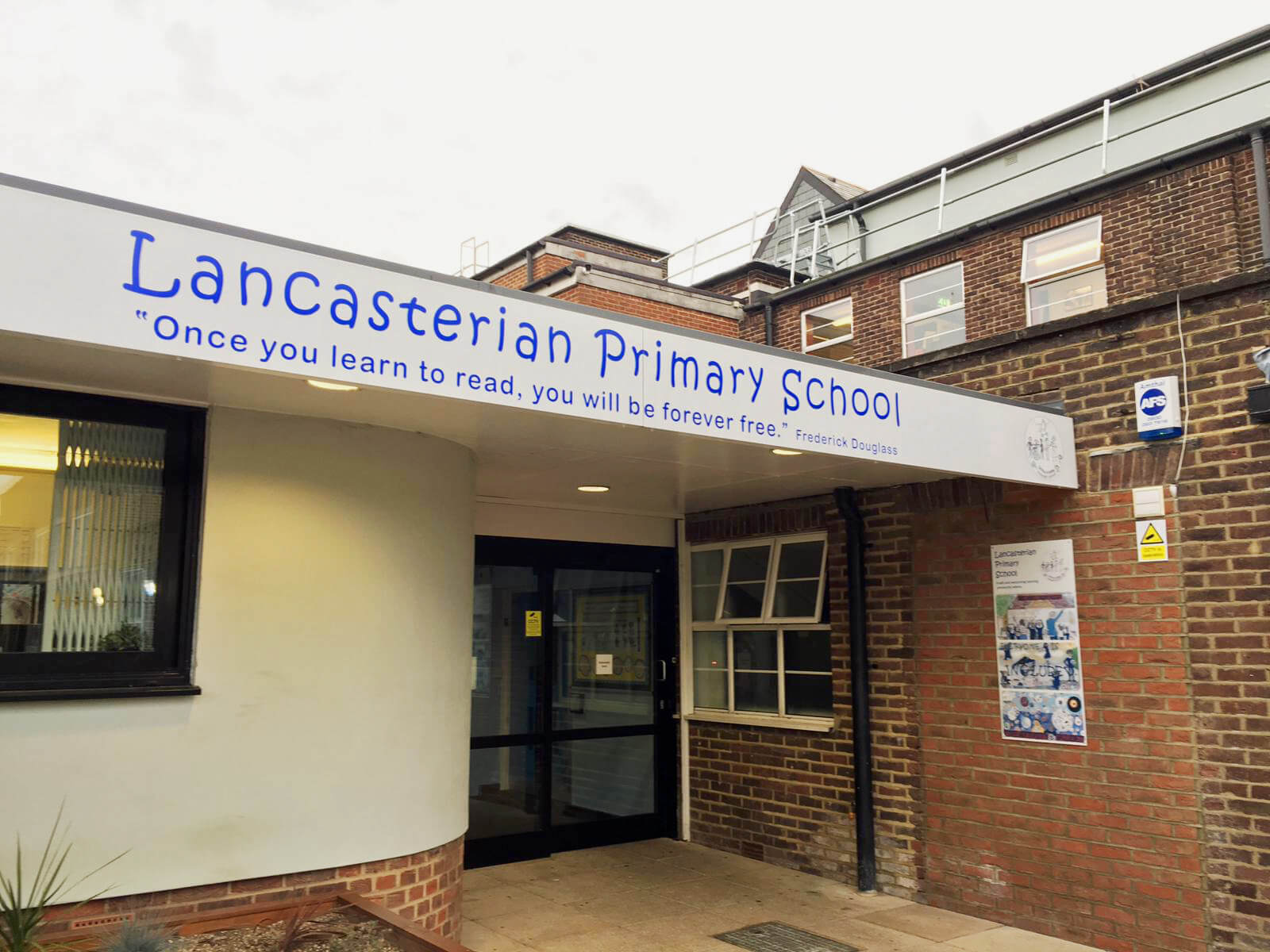 Round-the-clock fire and security protection for your school
Your fire and security needs don't end when the bell rings for the end of classes. That's why school security and fire alarm systems from Amthal are designed to serve you 24/7.
Our systems will keep your premises protected during evening classes and other out of hours events, when access is opened up to a broader community. And with round-the-clock monitoring available, you can be sure of a swift response if alarms are triggered, even if buildings are unoccupied.
Working in partnership with your leadership team
At Amthal, we value partnership and collaboration. With a history of providing fire and security services to schools, we understand the strict need to work within limited budgets and resources, and to minimise disruption to learning when carrying out surveys and maintenance work. We have a track record of working with those responsible for school buildings, to deliver on school security systems and fire protection solutions that are both fit for purpose and within budget.
Every system we design is tailored to an individual establishment, taking into account unique building features and safety requirements. Our approach means that bespoke requirements can be catered for, with additions available such as refuge alarms and disabled emergency controls. Aesthetics can also be taken into account, for example in heritage or listed school buildings, where an effective system can be designed which is sympathetic to the aesthetics of the building.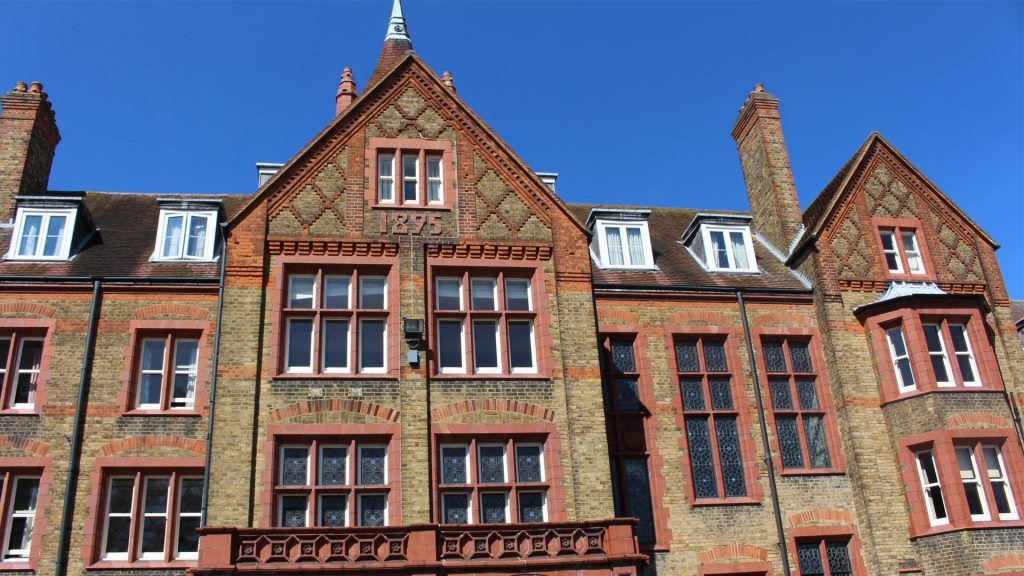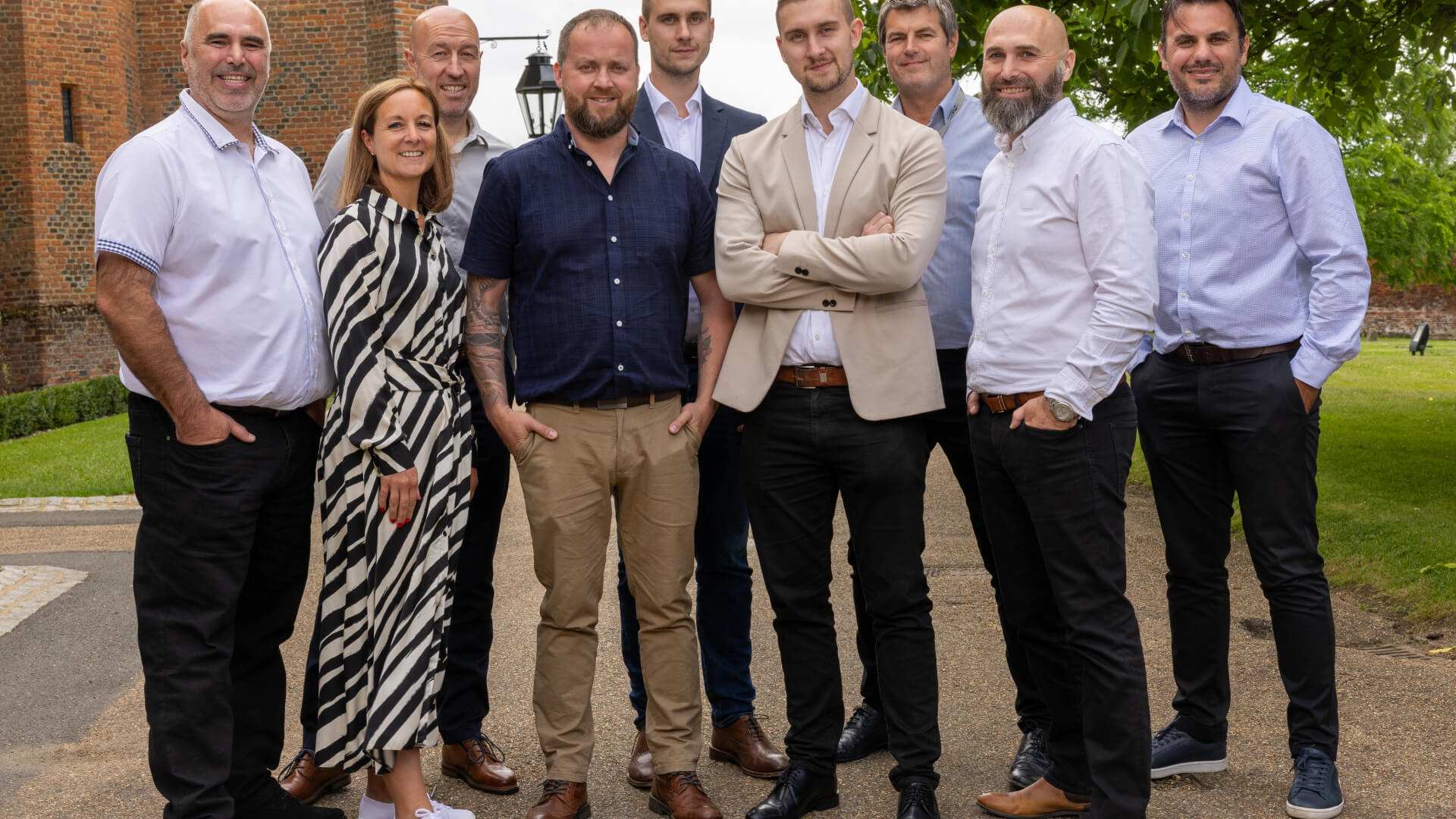 School Business Manager, Garston Manor School
The school firmly believes in creating an environment whereby all students have the right to access learning at a level and setting appropriate to their needs that will enable them to enjoy and achieve. To ensure this can occur, we must establish an atmosphere of trust, security and mutual respect. "Security in this respect is an absolute priority for the school, right from the perimeter and the site boundaries through to all internal areas. Amthal understood this and developed a works programme to maintain all our fire and security systems. We have been very impressed with their sensitivity to the school's aims and vision and care taken in looking after our site.

Site Manager
Five years ago when I took over the school we had a number of security issues. Now, thanks to Amthal we have a system that works well with few problems. In a competitive market, I was very lucky to find a company that truly put my thoughts first, listened to what I wanted and delivered exactly what they said they would.

Director, Wates Group Limited
Richard, as things have almost come to a close regarding the above building, I thought I would drop you a line in order to say thanks for what Amthal have carried out there. As you know, it was a bit of a task getting the spec right and there were also variations towards the end that didn't help your engineers. However, all the security items have worked out very well and this is a great weight off my mind and the staff who occupy the building now. Could you also pass on my thanks to Dave (I'm sure this is his name). He was most obliging when we altered a few things at the end and his training presentation to the staff was first class. I'm sure we'll be in contact over the coming months and hopefully, we'll work together again on other projects in the future.

St Adrian's Primary School
A very prompt & courteous service, everyone we have had dealings with have been very friendly, helpful and professional, thank you.

Facilities Manager at St Margaret's School
As a school, it is our absolute priority to ensure the security of everyone who works and learns here. In addition for St Margaret's, the historical significance of the school as a prominent educational establishment is essential to protect and it is our responsibility to make sure it is cared for at every level. "Amthal Fire & Security certainly did its homework in taking the time to survey the site and came up with a flexible maintenance programme that achieves all these objectives on an ongoing basis. They are always available and offer good advice on anything security or fire safety related, to the extent that we consider them our true security partners. We are continually looking at ways to grow our relationship and enhance our security across the school's 74 acre site.
Contact Us…
As one of the nation's trusted fire and security partners, we specialise in school security systems and school fire alarm systems. Contact us today to find out more.
Case Studies
See what we can do: commercial fire and security case studies