Warehouse Security and Fire Protection
Logistics and warehouse fire and security systems
Secure your warehouse, depot or logistics centre, with fire protection and security services from the experts at Amthal. Working as your trusted partner, we provide a complete and compliant fire and security service, taking care of everything from system design to installation and ongoing maintenance. With over 20 years of providing expert warehouse security and fire protection compliance, we are accredited by SSAIB, UKAS and BAFE. So you can rely on us to ensure that your warehouse, goods and staff are safe and secure, now and always.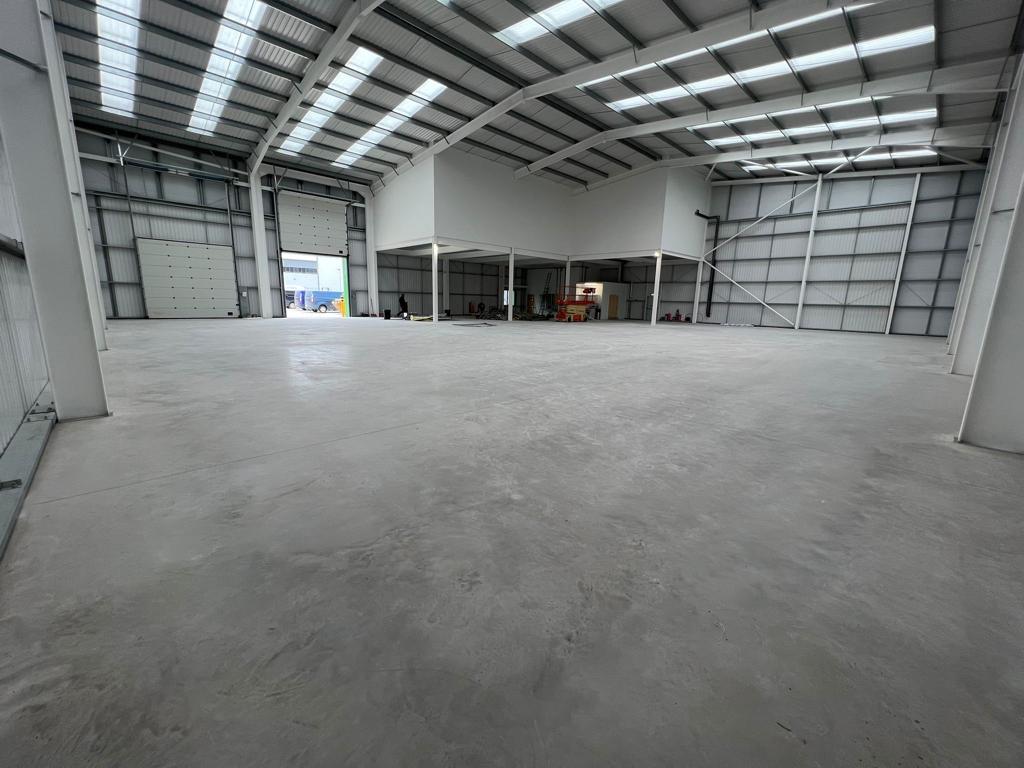 Warehouse security services: preventing theft and unauthorised access
It's important to know that your premises and goods are secure. Acting as your trusted security partner, we'll support you to implement systems that ensure employees are safe, prevent theft and damage, and enable you to respond quickly to emergencies. As part of our complete warehouse security service, our team will visit your site to understand your requirements, offering tailored recommendations based on the needs of your business.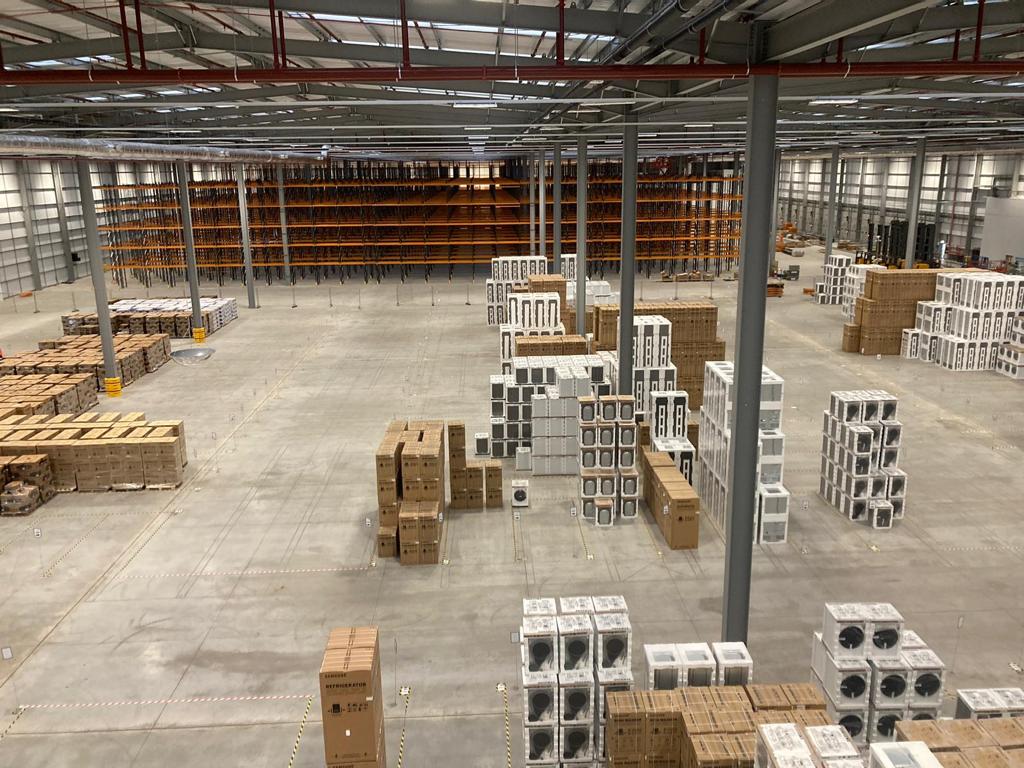 Warehouse fire alarms and fire protection
Keep your business premises safe, protected and fully compliant, with warehouse fire alarms, smoke detection systems and other fire protection services from Amthal. Our experts will help you to identify and address all potential risks within your warehouse and ensure that you have fire protection systems in place that will protect your business. Working as your trusted partner, we will ensure complete and compliant fire protection for your UK business.
Find out more about our fire protection services for warehouses: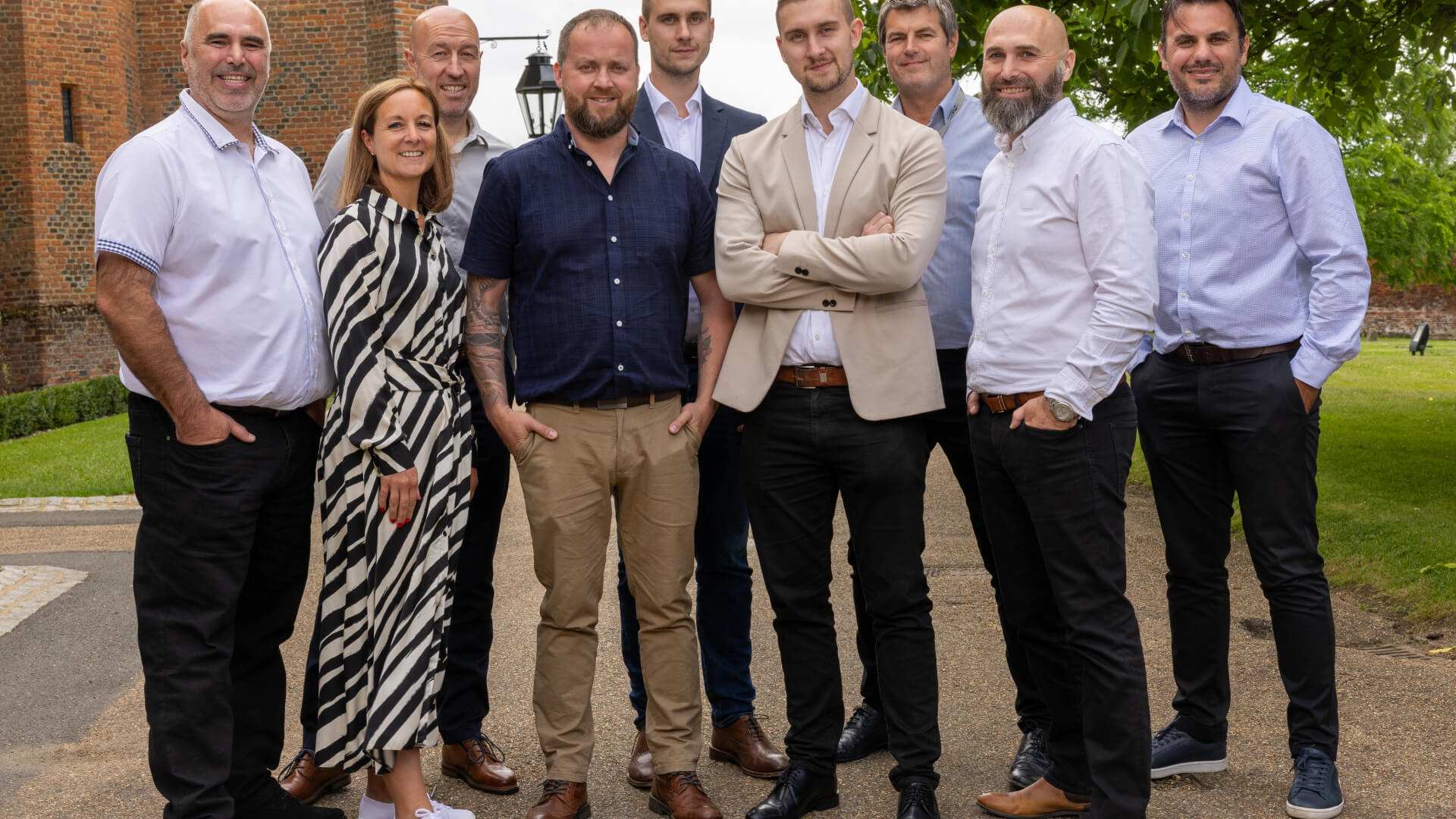 NHS Trust
We are a very large NHS Trust and have used Amthal for eight years now to provide our CCTV and Access Control requirements completing installations and maintenance support to all security equipment installed across the trust. Their response times to requests are extremely prompt, and where required will attend within hours to our clinical areas, we rarely have to wait more than 24 hours for any 'non-urgent' requests. The standard of work is extremely high and the engineering staff who undertake the installations do so with care and professionalism, often having to undertake installations in 'live' clinical areas where greater consideration towards staff and patients has to be paramount. I reviewed a number of Security Companies profiles prior to selecting Amthal as our security provider, the main over-riding consideration in retaining Amthal for this amount of time is the standard of service that the company provide, which for us has been extremely high.

Property Services Project Manager, Interserve Construction
Amthal worked with Interserve during the pre-construction phase to advise the client on the alterations to reduce costs and provide an efficient system for management of the building. They have provided a high level of workmanship and have been very helpful in providing advice and solutions where issues have occurred. We have found them to be a good value for money subcontractor and would be happy to employ them on future projects.

Site Manager, Overbury
I must say I have been completely impressed with the way your company operates and totally impressed by your engineers and their attitude towards work. I will most defiantly be asking that we work together on forthcoming projects.

P Genevois, Facilities Manager
Access Group has been recognised as one of the top five fastest growing UK software developers in the Sunday Times Buyout Track 100. At present we have an in-house team of over 800 employees, supported by a dedicated management team, and spread over 16 locations. As well as ensuring the safety and security of all staff and visitors, from an ISO compliance perspective, we have to be able to provide an audit trail of who is at each of our offices, and know exactly where they have been with relation to management and security of We turned to Amthal who has been our fire and security partner of choice for a number of years. The team seamlessly implemented an access control solution throughout our UK wide offices enabling staff and visitors to carry ID cards at all times, whilst back at base and at customer sites. This means we can now reassure customers and clients that ISO recommendations have been accurately followed.

M Brown, Exec Director (Business Enterprise Hub)
We knew we had complex requirements with each individual business needing its own alarm and access system, alongside the security needs of the building itself. Amthal made it their priority to understand this and design a bespoke system that ensured all units could be separately secured in one solution. Ever since the installation, Amthal has stayed in regular communication to deliver an exceptional service, offering maintenance as necessary, alongside advice on how to keep the building and its users safe and secure. For us, it is an added bonus that they are a local company and dedicated member of the Chamber of Commerce as it supports our ethos to develop the business community in St Albans.

I Pulsford, JPA
Amthal is a company that is a true breath of fresh air in their attentiveness to their customers. They listen to exact requirements and invest in the right research and team to turn the individual needs of a company into a bespoke reality. For both the security and fire safety solutions, installation was completed with the engineers proving to be polite and courteous whilst going out of their way to reduce disruption as much as possible. With Amthal on board, we have total peace of mind our offices are safe and secure and we would have no hesitation in recommending them, and commending their great customer service.

G Hellier MBE
We were looking for an advanced solution for our factory premises. Amthal Security successfully assessed our requirement and came up with an imaginative solution that worked for me and my staff members.

A Wilks
I am writing to let you know how pleased I've been with the work you did for my business. Not only did your company do exactly what you promised, but your engineers were efficient and professional. Six months have gone by and I'm pleased to say that we've had absolutely no problems whatsoever! Long may it continue!!

Director, Avenir Telecom
Morning Paul, Just thought I'd like you to know that we had problems with our alarm last night and John came down to the site with me to fix the problem. He was fantastic, please pass on my thanks, he was a star!
Contact Us…
Working as your trusted partner, Amthal will act as an extension of your facilities management security and fire protection team. For tailored solutions bespoke to your building, contact us today.
Case Studies
See what we can do: commercial fire and security case studies