Facilities Management Security and Fire Alarms
A trusted partner for guaranteed fire and security compliance
Guaranteed compliance, now and always. With Amthal as your trusted partner, facilities managers can rely on us to ensure your buildings are compliant, secure and fire safe at all times. We're here whenever you need us, with a dedicated account manager and strategic accounts team on hand for constant support. Find out more about our complete facilities management security and fire protection service today.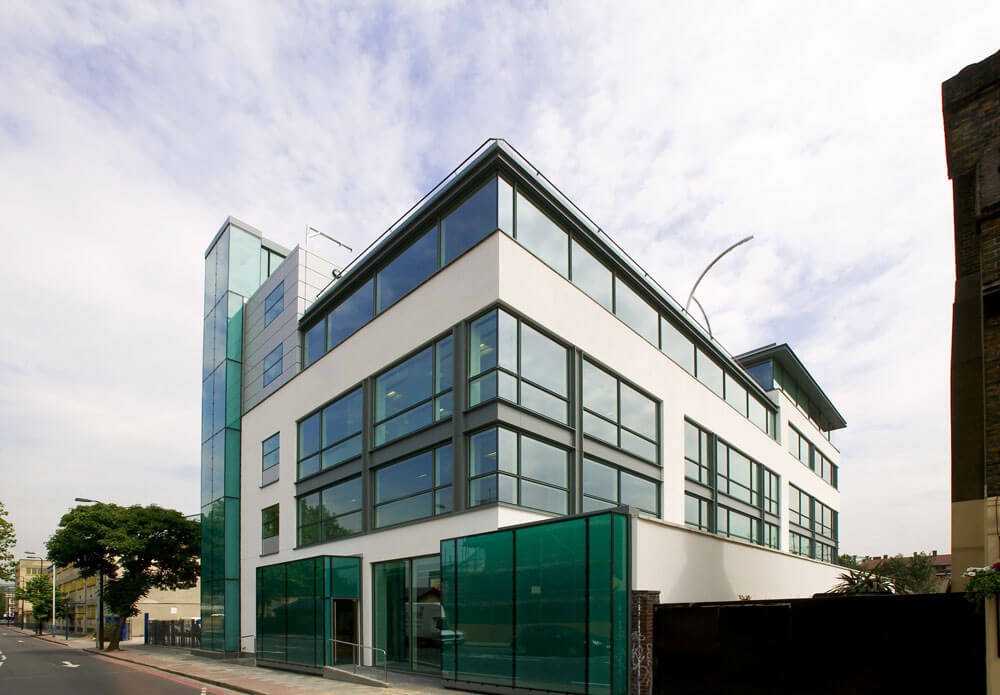 Block and facilities management security systems
Manage your time, resources and budget effectively, and achieve compliance with all relevant legislation, by partnering with the security experts at Amthal. We understand the challenges of securing buildings that cover a large square footage, often with multiple purposes and multiple occupancies. Our complete security package includes everything you need to maintain a safe, secure and compliant environment for your occupants.
Facilities management security services include:
Fire protection: a complete and reliable service for facilities managers
Working with Amthal as your fire protection partner, Facilities Managers can trust that all fire safety systems are fully compliant, operational and up-to-date. We'll ensure that your building occupants, staff and visitors are fully protected, with a complete fire protection service that covers everything from risk assessment to design, installation, monitoring and maintenance.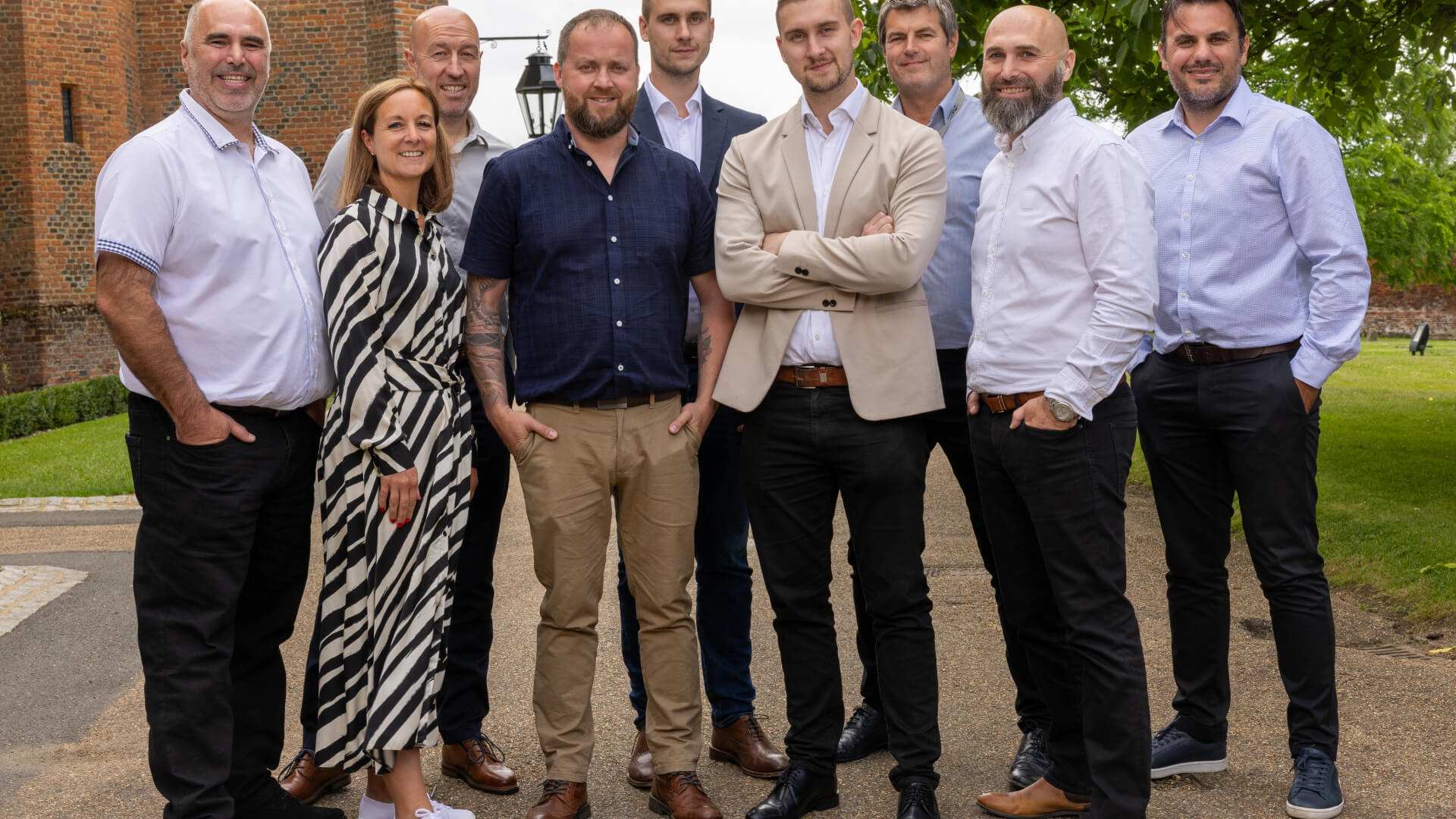 NHS Trust
We are a very large NHS Trust and have used Amthal for eight years now to provide our CCTV and Access Control requirements completing installations and maintenance support to all security equipment installed across the trust. Their response times to requests are extremely prompt, and where required will attend within hours to our clinical areas, we rarely have to wait more than 24 hours for any 'non-urgent' requests. The standard of work is extremely high and the engineering staff who undertake the installations do so with care and professionalism, often having to undertake installations in 'live' clinical areas where greater consideration towards staff and patients has to be paramount. I reviewed a number of Security Companies profiles prior to selecting Amthal as our security provider, the main over-riding consideration in retaining Amthal for this amount of time is the standard of service that the company provide, which for us has been extremely high.

Property Services Project Manager, Interserve Construction
Amthal worked with Interserve during the pre-construction phase to advise the client on the alterations to reduce costs and provide an efficient system for management of the building. They have provided a high level of workmanship and have been very helpful in providing advice and solutions where issues have occurred. We have found them to be a good value for money subcontractor and would be happy to employ them on future projects.

Town Clerk, Harpenden Town Council
Harpenden Town Hall aims to deliver a 'one stop shop' information point for the wealth of services available in our community. With this in mind it is essential our offices present a welcoming environment for all visitors, but this must be created without compromising on high quality protection for all our staff on site. Here is where having Amthal, as a local security support has made all the difference. Not only do they understand our working environment, but also are always on call to respond quickly to maintain our existing access control system within the building and offer advice on new solutions such as the new door entry system, that can help us efficiently enhance our service offering to the community.

Site Manager, Overbury
I must say I have been completely impressed with the way your company operates and totally impressed by your engineers and their attitude towards work. I will most defiantly be asking that we work together on forthcoming projects.

Chief Inspector, Essex Police
Essex Police would like to thank you and your company for your invaluable assistance in obtaining the CCTV footage from The Chequers Public House at Woolmer Green during our investigation into the sad death of two young men tragically killed in a Road Traffic Collision near to that establishment in November 2012. During the investigation we have called upon your company to assist us with downloading of the CCTV on several occasions, this has always been undertaken professionally and within a short time scale. Please accept my sincere thanks; I hope our demands have not inconvenienced you or your staff.
Contact Us…
Working as your trusted partner, Amthal will act as an extension of your facilities management security and fire protection team. For tailored solutions bespoke to your building, contact us today.
Case Studies
See what we can do: commercial fire and security case studies