Fire Safety and Security In The Hospitality Industry
Bespoke, integrated solutions for your hospitality venue
Protect your guests, offer a relaxing and comfortable experience and maintain your reputation in the industry, with fire and security protection from the experts at Amthal. As one of the UK's trusted fire and security partners, we have specialist experience in the hospitality sector, offering tailored solutions that can integrate with existing systems. Contact us for fire safety and security in the hospitality industry.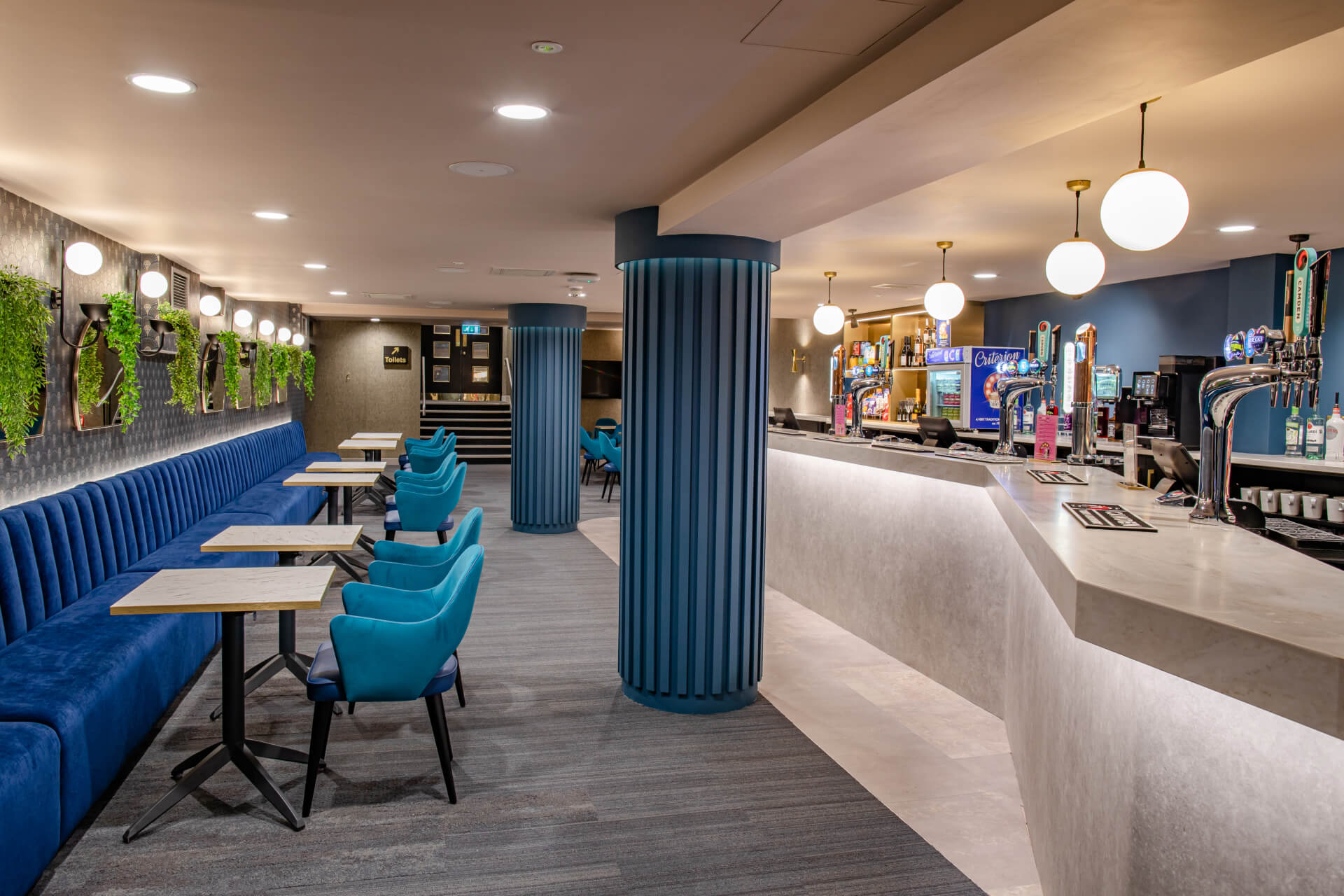 Discreet and unobtrusive fire and security protection
Keeping guests safe in the hospitality industry means providing fire and security protection that does not interfere with their comfort. Acting as your trusted partner, we will work to your schedule to ensure that installation, maintenance and repair work is carried out discreetly with minimal disruption.
In terms of the visual impact of your fire and security systems, we can create bespoke solutions that are sympathetic to your design aesthetic, without compromising on efficacy. We also have experience in working to specific architectural styles and within heritage buildings.
Multi-site systems for chain hotels and restaurants
If you have multiple hospitality sites in different locations, your fire and security protection requirements are likely to be complex. As one of the UK's trusted fire and security partners, with extensive experience working with renowned hotel and restaurant chains across the country, we can provide the specialist expertise you need to implement your systems effectively.
With a track record of providing fire safety and security in the hospitality industry, we have supported hospitality businesses through growth plans across multiple locations. We can help you to navigate the particular challenges of fire and security protection over disparate sites, including access control management, compliance with legislation, and maintaining a unified, integrated system across diverse building types and layouts.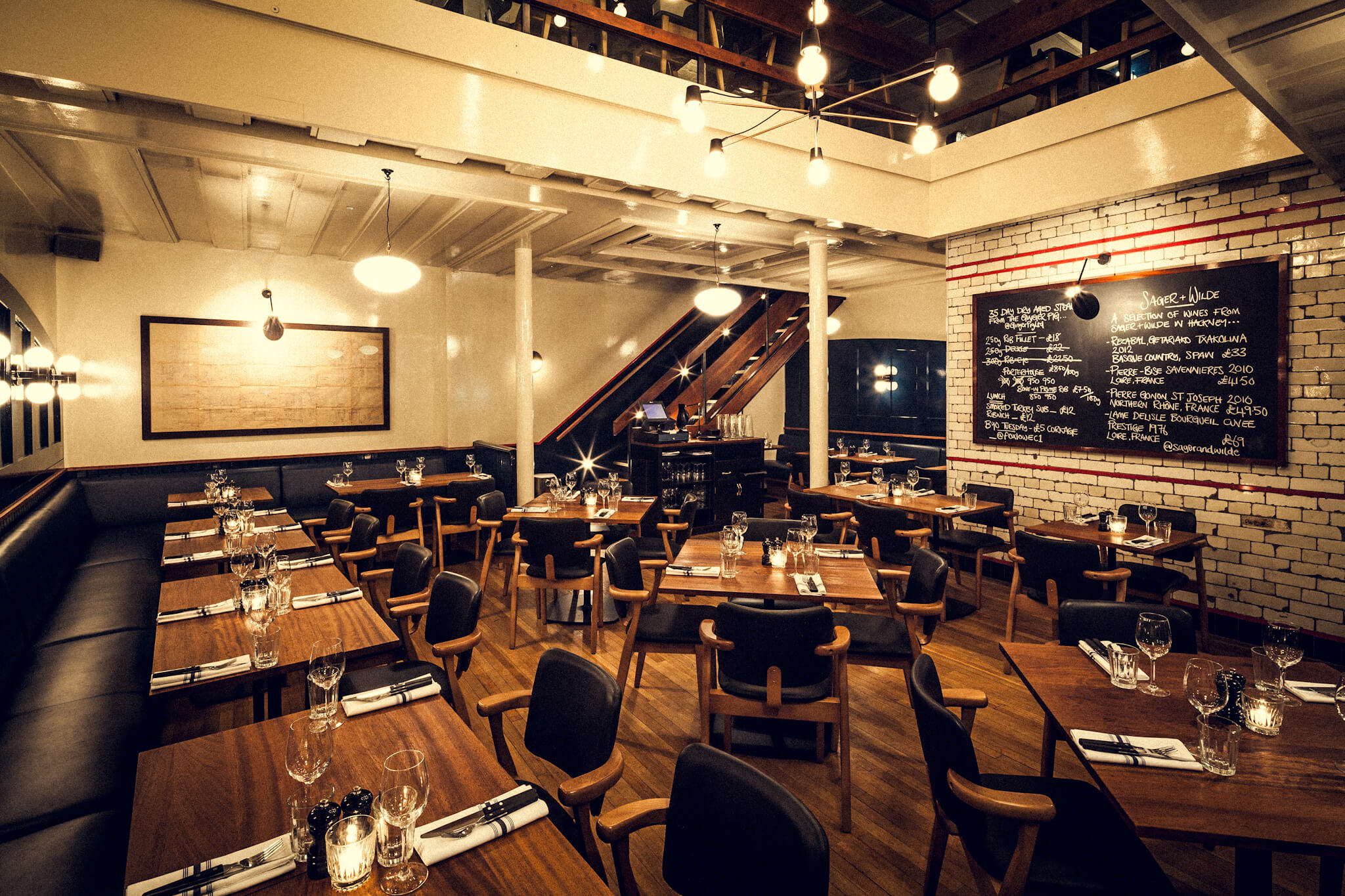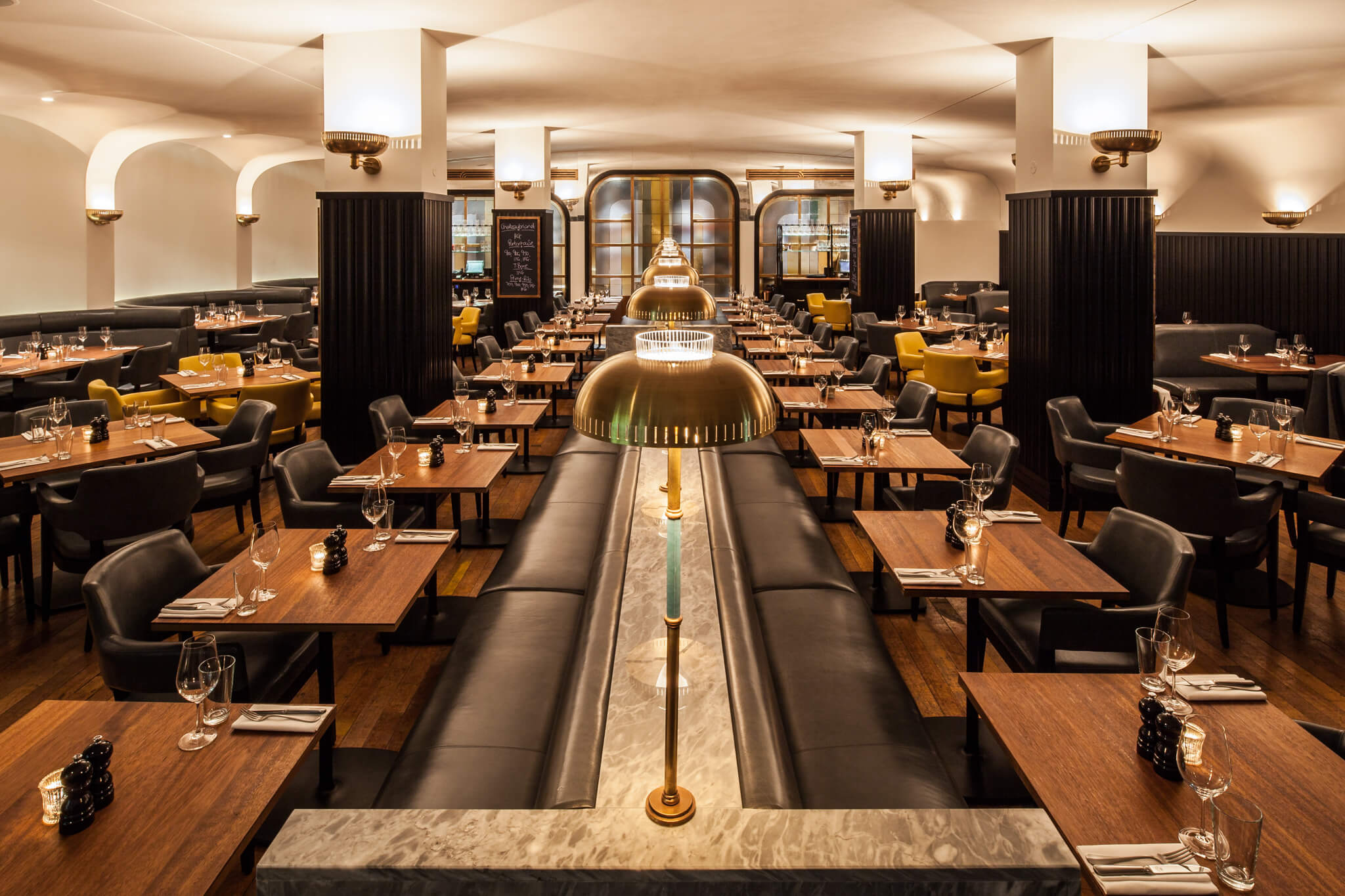 Fire safety in the hospitality industry
Fire safety is a critical aspect of operations in the hospitality industry, where large numbers of guests and staff are present on a daily basis. We'll ensure that your hospitality business is fully compliant with strict fire safety regulations and standards, to ensure everyone's safety on the premises. And as your trusted fire protection partner, we provide a complete monitoring and maintenance service to ensure ongoing compliance, now and always.
Find out more about our fire protection services:
Safety and security in the hospitality industry
Hospitality venues are vulnerable to a range of threats, from theft and vandalism to terrorism. That's why working with a trusted security partner can help you ensure that your hospitality business is safe, secure and compliant, now and always. As part of a complete package of bespoke security services tailored to your business, we will ensure a safe and secure environment for your guests and staff.
Find out more about our security services: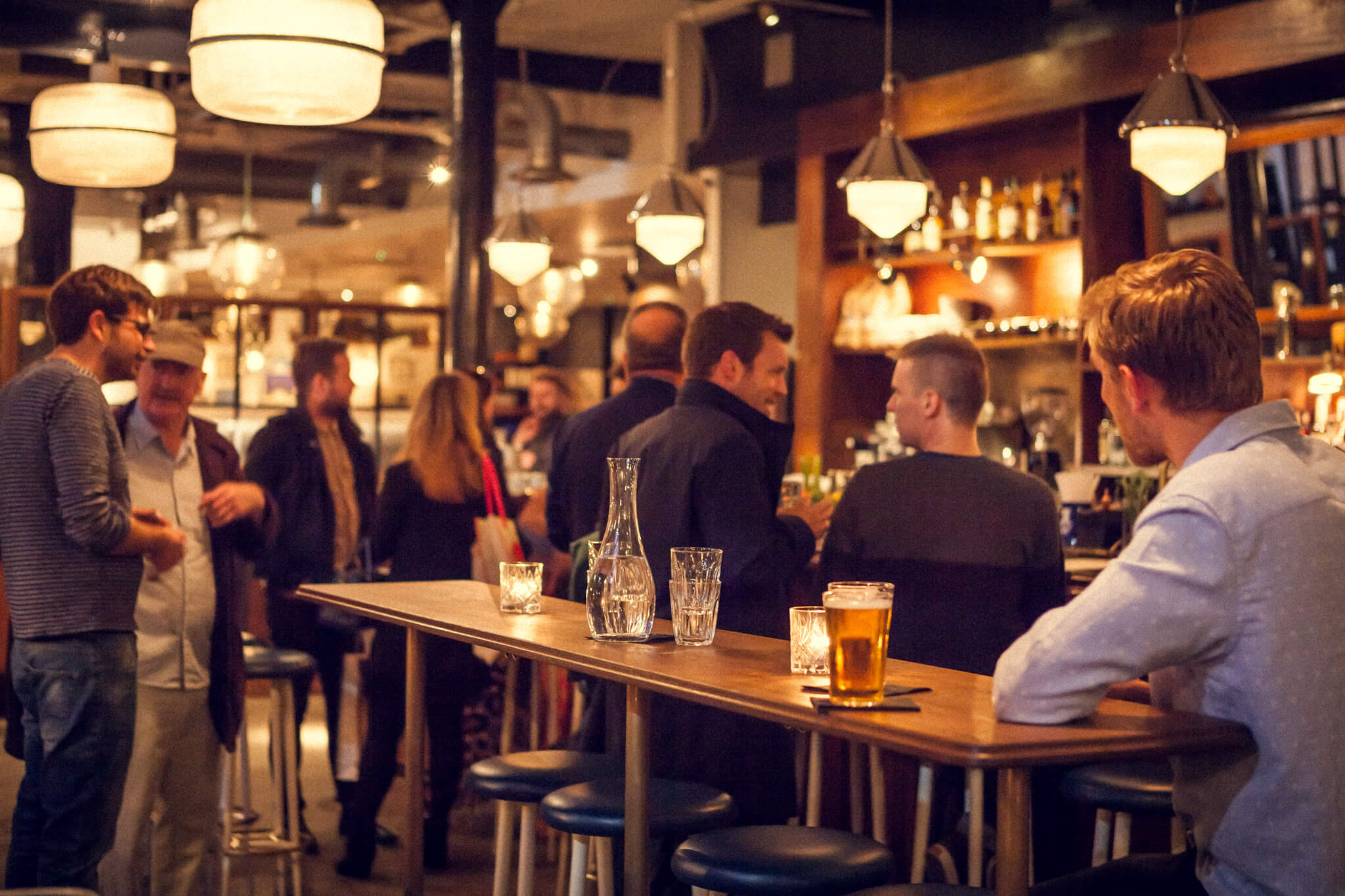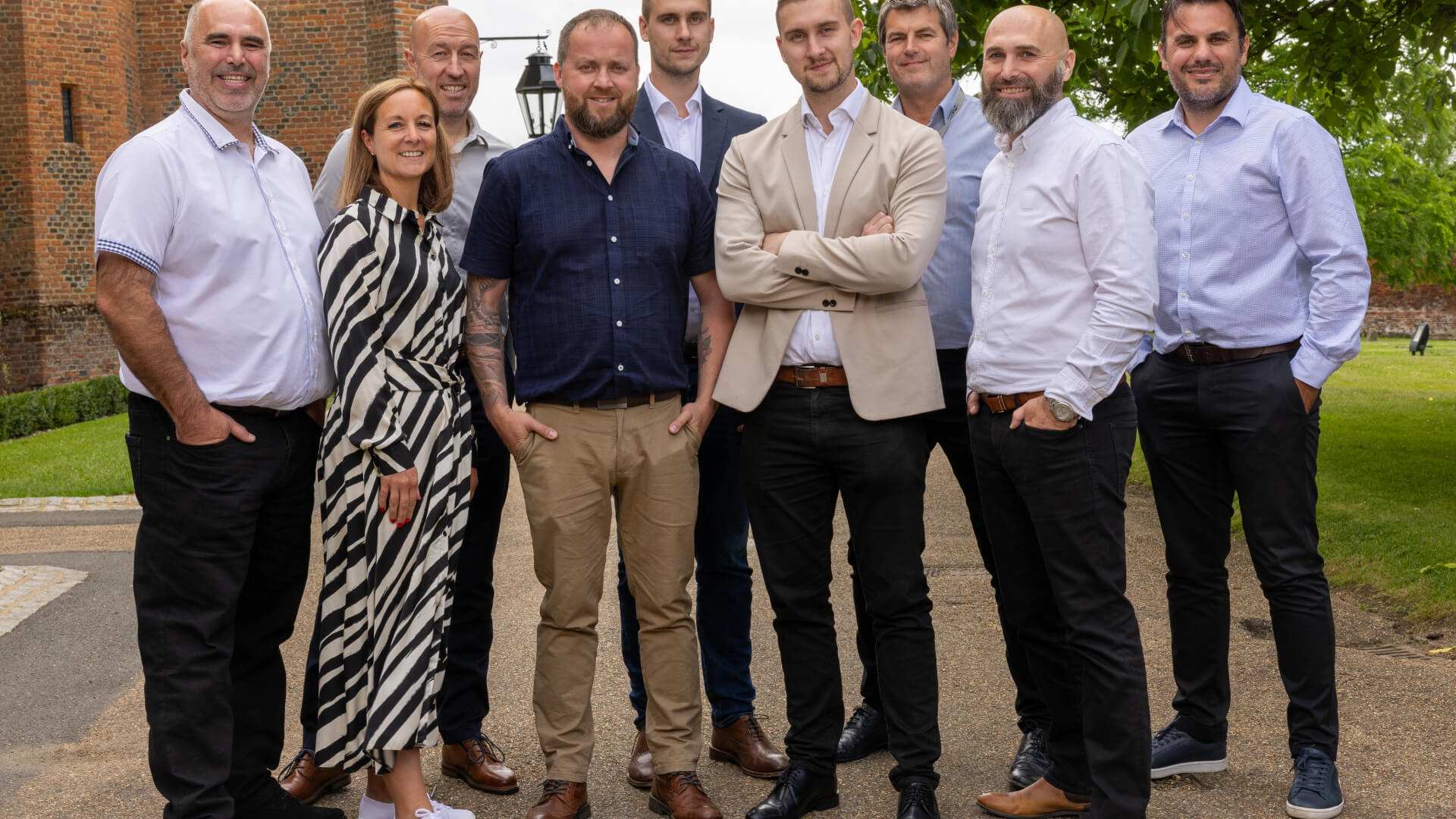 Finance Director at Hawksmoor Group
Amthal Fire & Security has excelled in the delivery of innovative security solutions, even when the buildings we have purchased have existing systems and supply companies already in place. The team works seamlessly around our timetables to ensure fire and security systems are planned into the design of the restaurant, installed with minimal disruption and maintained with a 24/7 priority response. Amthal is a company on which Hawskmoor has come to rely as we grow our restaurant portfolio for the safety and security of our staff and guests.

Events, Marketing & Office Manager for Sourced Market
The whole ethos of Sourced Market is meeting a demand for high quality, locally sourced produce. We are incredibly proud of the suppliers we work with and want to ensure we offer the best protection in our food outlets for our staff and customers. This is where Amthal Fire & Security fit the bill perfectly, in working with us across our sites, right from the initial design phase, to making sure the systems installed are not invasive to the style and feel of our creation, through installation with minimal disruption and maintenance.

Communications Director for Watford Palace Theatre
We have an obligation to provide security and accessibility for all theatre goers, in addition to key members of staff. But any security installed had to be carefully considered with regards its impact on the aesthetics and architectural style of the Edwardian Palace Theatre. Amthal Fire & Security understood this and following a thorough site survey, designed the access control system around our needs. The installation process was quick and the new system is easy to manage and ensures complete access, safety and security. We are also safe in the knowledge it's future proofed so that as we continue to develop the site, the level of protection can continue to grow with the facilities available.
Contact Us…
At Amthal, we are here to ensure complete and compliant fire and security protection for your UK hospitality business. For fire safety and security in the hospitality industry, contact us today to discuss your requirements.
Case Studies
See what we can do: commercial fire and security case studies