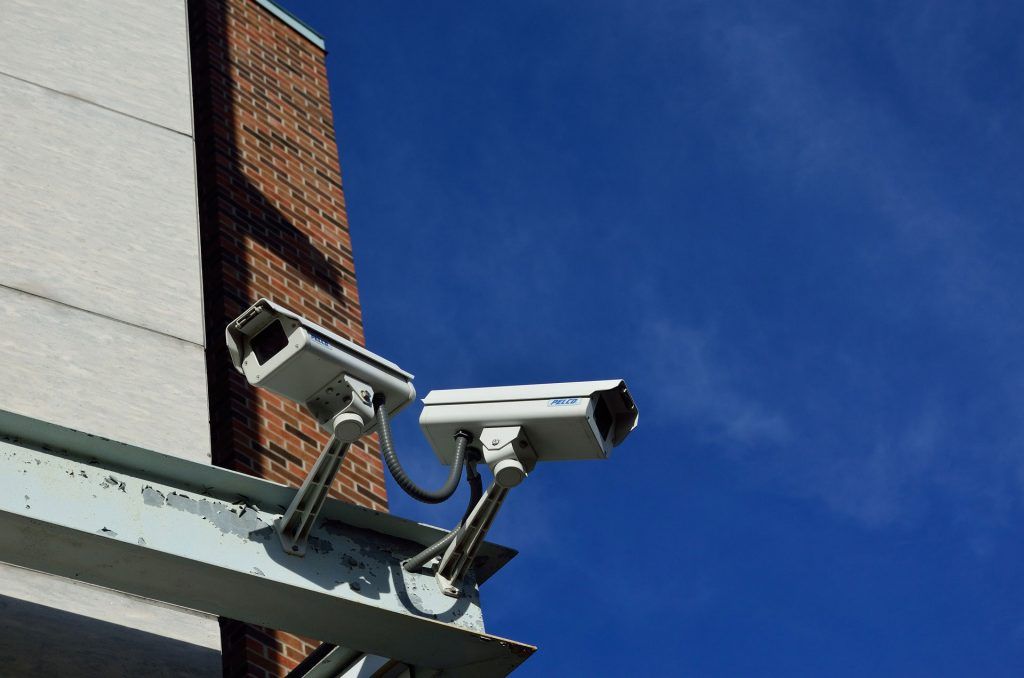 Business Security Systems
Ensuring complete and compliant security for your business
We are Amthal, one of the nation's trusted security partners. Working with companies and public sector organisations across the UK, we provide a complete commercial security system service, including bespoke design, installation, monitoring and maintenance for ongoing compliance. With over 20 years of providing expertise in business security systems, we are accredited by the SSAIB and the UKAS. 
Bespoke business security systems, tailored to your needs
At Amthal, we will work with you as your trusted partner, to understand your unique security needs. We do this through carrying out site visits and really getting to understand the building users, whether that includes staff, occupants or visitors, to create a picture of your site-wide security requirements.
As security system experts, we will match you with the best business security systems for your requirements, including intruder alarms, CCTV, access control and more. If you don't need a whole new product, our technical team can also work with you to embed new security solutions into existing systems, ensuring value for money alongside optimal performance.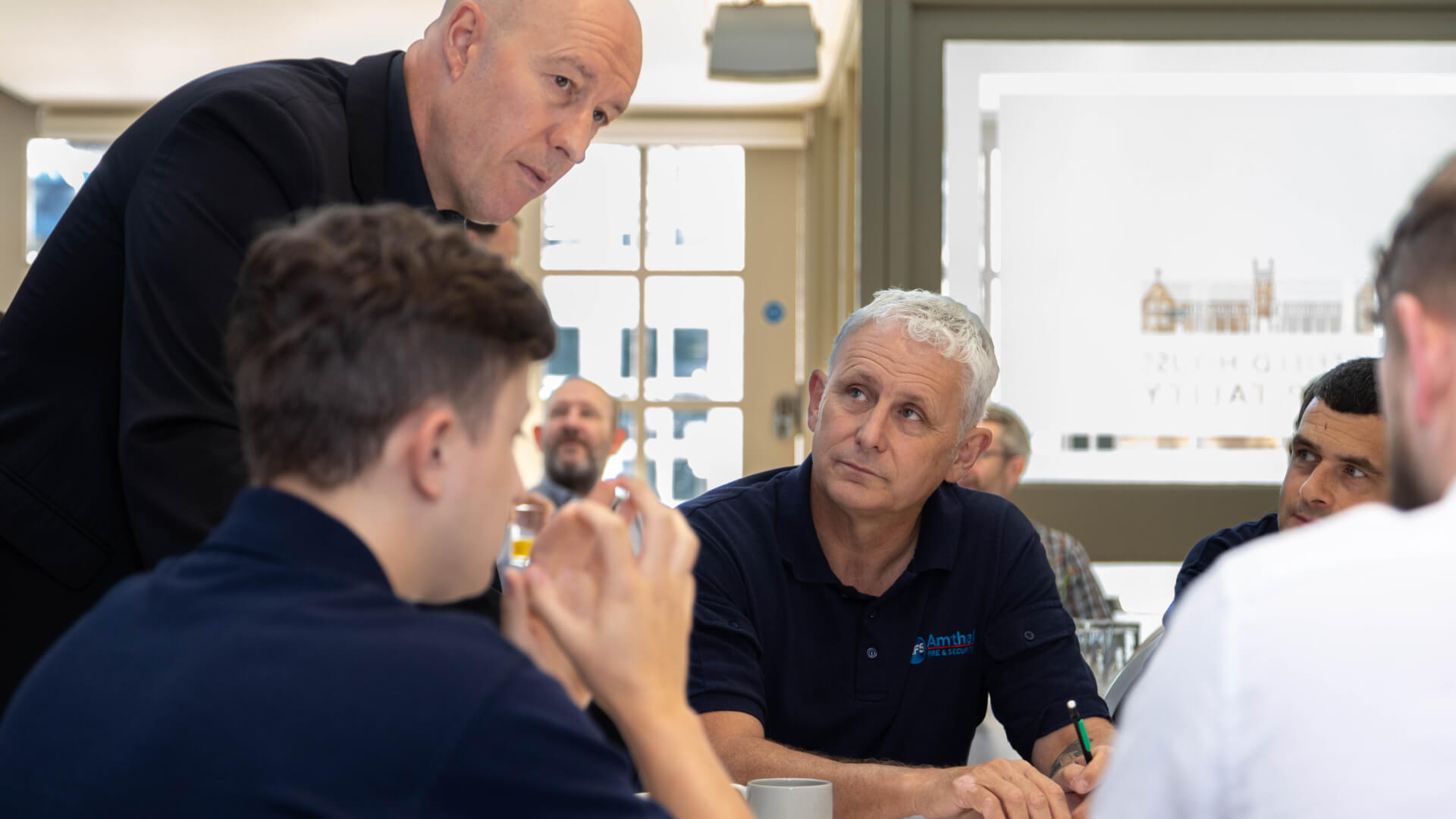 Access control security systems
Business CCTV monitoring systems
For complete and compliant business security systems, make the switch to Amthal
With Amthal as your trusted partner, you'll benefit from a complete and compliant business security system, with additional fire protection services if needed. And the good news is, if you already have a commercial security system supplier, it's easy to transfer to Amthal. With our dedicated switching service, we make it simple and hassle-free, taking care of the whole transfer process from beginning to end.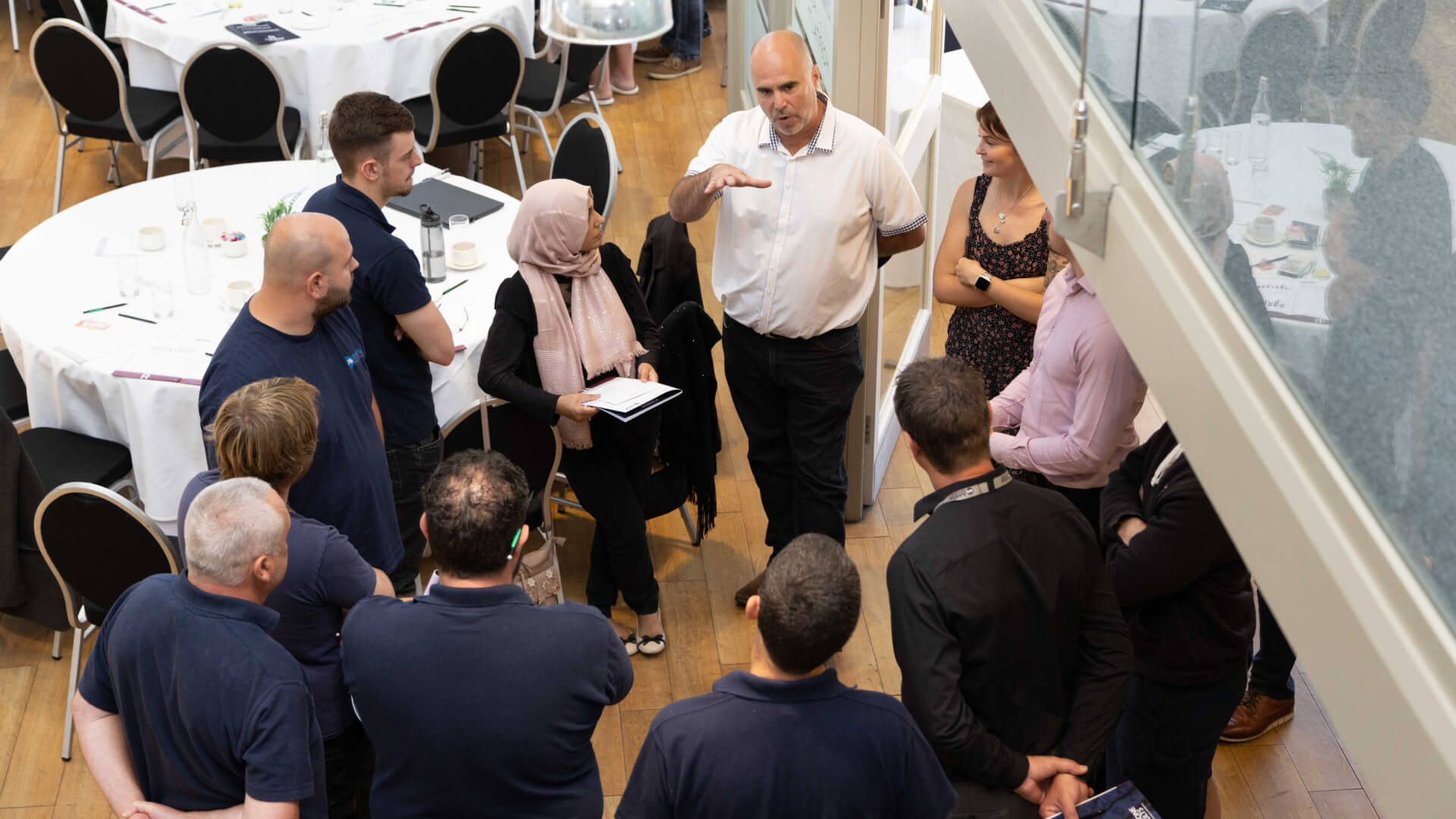 Contact Us…
We are Amthal, one of the nation's trusted security partners. Contact us today for more information on our range of business security systems and services.