As a family established fire and security specialist, Amthal's number one priority is to ensure the ongoing well-being and safety of our team.
This includes providing exceptional working conditions and flexibility for homeworking and enabling a family and work balance.  We want our team to be safe, secure and happy to work for the benefit of our customers.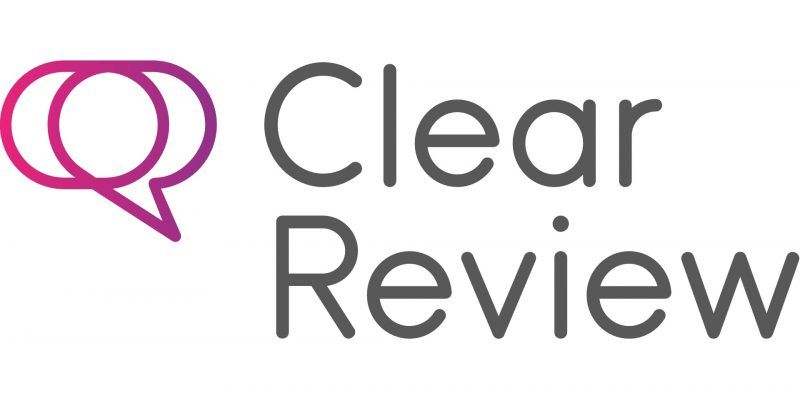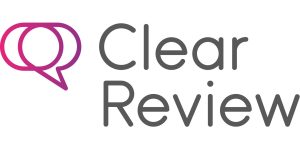 We believe in continued and close communications with every member of the team.  Here, we have partnered with Clear Review, to offer dedicated performance management and engagement tools to ensure we can stay in touch with every team member on a regular basis.
The aim is to encourage real-time feedback and structured conversations, not just on achieving targets, but also to ensure to check in on the health and safety of our team, to see we are all progressing from both a technical and personal point of view.
By constantly engaging and motivating, we can deliver our commitment to our customers but also more importantly, continue to grow our business.
To find out more about Clear Review, and why we have adopted this approach throughout our company, please read this ebook, featuring Amthal as a dedicated case study on effective performance management and employee engagement.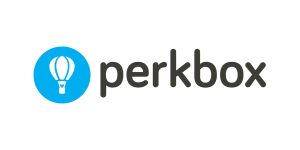 We have also partnered with Perkbox to offer all team members access to a huge range of free perks and discounts, there's something for everyone from savings at the supermarket,
to online shopping, food and drink, travel and more.
Also included is access to a wellness & employee assistance programme (EAP) providing confidential and compassionate support, when you need it.  The EAP is to help you deal with any personal and work-related issues you might be facing.  The helpline is available 24/7, 365 days a year connecting you with qualified counsellors for confidential support and guidance.
Head to our Careers page to review our current openings and apprenticeship opportunities, or visit our Why work at Amthal page to discover the benefits of joining our team.