Our Current Fire And Security Job Vacancies
Welcome to Amthal's fire and security job vacancy page.
You can see a list of our current vacancies on the right-hand side.
To find out more information about each position, simply click Download PDF for a full job description.
If you could like to know more, apply for one of our positions available, or feel you could contribute to the growth of Amthal Fire & Security, we are happy to receive your CV via email to careers@amthal.co.uk.
Why Choose A Fire And Security Career With Amthal?
Growth & Support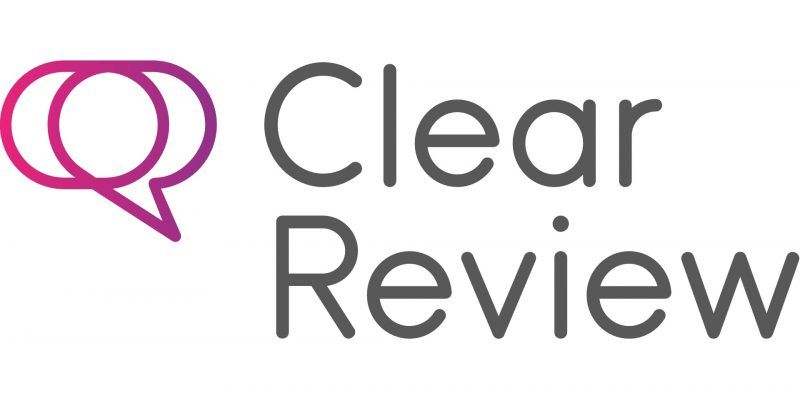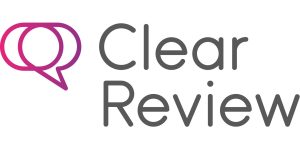 Embracing a proactive approach to compliance with fire safety standards and the latest in smart security has enabled us to achieve ambitious growth year-on-year, supporting customers through initial design, installation, maintenance, and monitoring services.
As we continue to drive our strategy forward, we operate a rolling recruitment policy, looking to welcome exceptional talent to our team, to achieve more of our customer demands.
We also provide dedicated performance management and employee engagement tools to ensure clear, open, and honest communication across our company.
Key to our organisational excellence is customer experience, teamwork, honesty and integrity – as well as the ability to communicate effectively with our residential and business clients. Customer installation and support staff need to have a current driving licence and be happy to travel around the country working with our extensive range of clients.
We have partnered with Clear Review to offer dedicated performance management and engagement tools to ensure we can stay in touch with every team member on a regular basis. The aim is to encourage real-time feedback and structured conversations.
Significant Rewards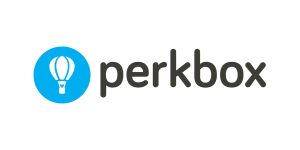 In return, we offer significant rewards, in line with top industry salary expectations, career benefits, and the latest smart allowances to support our dedicated team in their working environment.
Benefits include but not exclusive to:
Wellness & Employee Assistance Programme (EAP)
Perkbox access to a huge range of free perks and discounts
Regular One 2 One Check-Ins with Line Manager
Continued Professional Development & Ongoing Training
25 Day Holiday Plus Bank Holidays Increasing to 35 Days ( 1 Day Extra Per Annum To 30 Days & A Further 5 Days After 10 Years )
Flexible & Remote Working Where Possible
Company Culture That Promotes Work Life Balance
Access To Mental Health Care Support
Salary Sacrifice Pension Scheme
Childcare Voucher Scheme
Max 3 Year Old Company Vehicle
We have also partnered with Perkbox to offer all team members access to a huge range of free perks and discounts, there's something for everyone from savings at the supermarket,
to online shopping, food and drink, travel and more.  Also included is access to a wellness & employee assistance programme (EAP) providing confidential and compassionate support, when you need it.  The EAP is to help you deal with any personal and work-related issues you might be facing.  The helpline is available 24/7, 365 days a year connecting you with qualified counsellors for confidential support and guidance.
By constantly engaging and motivating, we can deliver our commitment to our customers but also more importantly, continue to grow our business.
Apprenticeships
Amthal has always been a big supporter of apprentices. We believe they are a vital way to create a more open business environment. For us, apprentices form an essential part of our team, product and service development.
For the right candidates, an apprenticeship is a great way to start your career here at Amthal. Since we started our apprenticeship programmes, we have employed, retained (and promoted) the majority of our apprentices. Supervised by our senior team you will have the opportunity to shadow and learn a great deal about our different departments. Some of our previous apprentices now even form part of our management structure.
Amthal apprenticeships offer a number of job-specific courses, if you would like to find out more about starting a career in fire safety and security with Amthal, or to apply, please email your CV to careers@amthal.co.uk.